The Beauty Box brings style and fashion village to city centre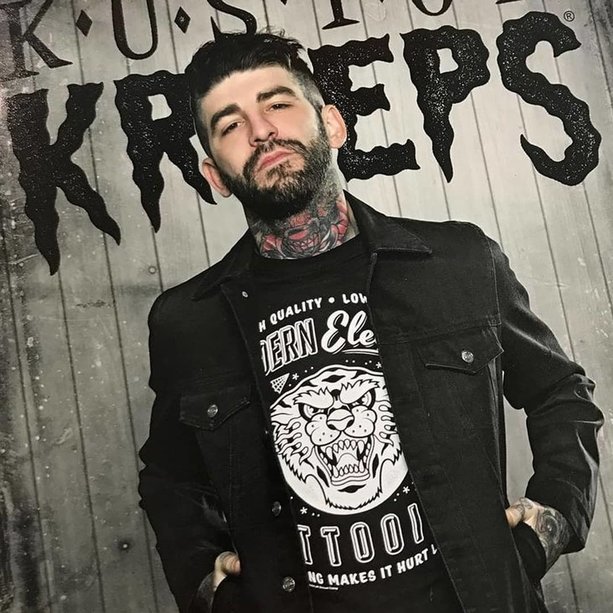 HullBID is putting fashion first this weekend with the launch of a style and beauty pop-up event as its latest crowd-pulling idea.
The Beauty Box will present a style, fashion and health festival in the streets of the city centre with the arrival of a mini village of gazebos giving independent retailers and major stores a chance to showcase their products and services.
House of Fraser will be one of the headline businesses when the first Beauty Box opens outside its front doors at the junction of Ferensway and Jameson Street at 11am on Saturday 9 June.
Fashionistas from the store will be joined by national brands including Lush, M&S, Regatta and Toni & Guy as well as by an array of local businesses with offers including free advice, inspiration, demos and make-overs.
The first Beauty Box of the summer will have a strong focus on sport and fitness, with exhibitors including Hull FC and Hull Kingston Rovers, exercise experts Gravity Trampoline Parks, Gymophobics and Lionheart Yoga and street sport specialists 420 Skatestore.
Future events will take place in the city centre on Saturday 7 July, Saturday 11 August and Saturday 8 September, all from 11am until 4pm.
Exhibitors already planning their displays include Hull-based boutiques Chinese Laundry and Poorboy Boutique as well as eyewear experts Aspec Opticians, beauty clinic ReShapeU and fragrance favourites The Perfume Shop. National heavyweights Boots, Boux Avenue, Debenhams, Next, Primark and Skopes have also booked their places.
The 12 gazebos will surround a centre stage with radio presenter Darren Lethem as host for a series of product demonstrations and masterclasses covering what to wear, the latest treatments, hottest hair trends and body art.
Offers include:
Festival-ready glitter and feather hair and braiding from Mousey Browns, plus body paint and glitter.
Put-ups and braiding from Toni & Guy
Lush are are making their cosmetics on site for customers to join in and take away.
There will be goody bags and giveaways from all.
M&S bringing their spring/summer wardrobe with the best way to wear for your body shape
Win a makeover with Toni & Guy and House of Fraser
Win three months free membership at Gymophobics
A free two-week pass for Lionheart Yoga
Win free sessions and other prices with Gravity
Kathryn Shillito, HullBID City Centre Manager, said: "The Beauty Box is a brilliant new concept which has been created specifically to support one of our most innovative and spectacular sectors.
"We presented the HullBID Fashion Week for several years and followed that last year with the Style File, which flew off the shelves as the ultimate guide to fashion and beauty products and services.
"The Beauty Box will showcase the latest from our ever-changing local and national businesses, with some fantastic special offers, competitions and give-aways. There's always something new and we're delighted that so many businesses are taking part and helping us to deliver another innovative and exciting event which will attract people into the city centre."
Fur further information watch for updates at www.hullbid.co.uk