Key Staff
Dr Ian Kelly, Chief Executive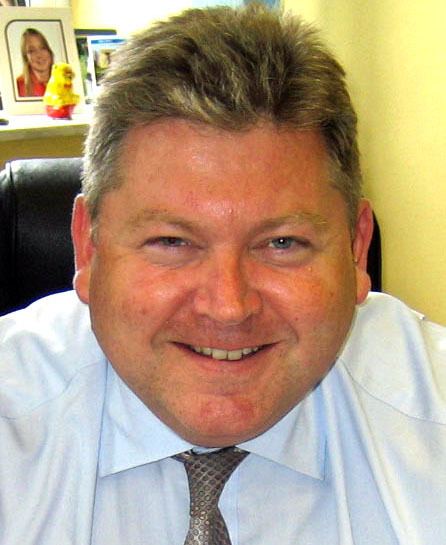 Ian has been Chief Executive of Hull and Humber Chamber of Commerce and its seven subsidiaries since 1995 and organised the merger of Hull and the other four local Chambers in the Humber region in 1999.
Ian has a PhD covering relations between Government and local industry. He has previously worked at the House of Commons, in the Australian Parliament as well as lecturing in British Politics at Leeds University.

He is currently a non-executive director of Bute Enterprise Finance and was previously also non-executive director of Finance Yorkshire. In 2011 Ian and the Chamber Board, at the request of the Secretary of State, established the Humber Local Enterprise Partnership, which in turn was awarded the largest enterprise zones in the UK on both banks of the Humber. The enterprise zones were a key catalyst for inward investment by Siemens UK and Ørsted Plc who, along with Associated British Ports, have since developed the Humber region as a world leading area for offshore renewable energy.
The Chamber is recognised as the collective voice of business in the Humber and is also the largest private sector trade association/business services provider in the area.
Craig Simpson, Chamber Acorn Fund Manager and Director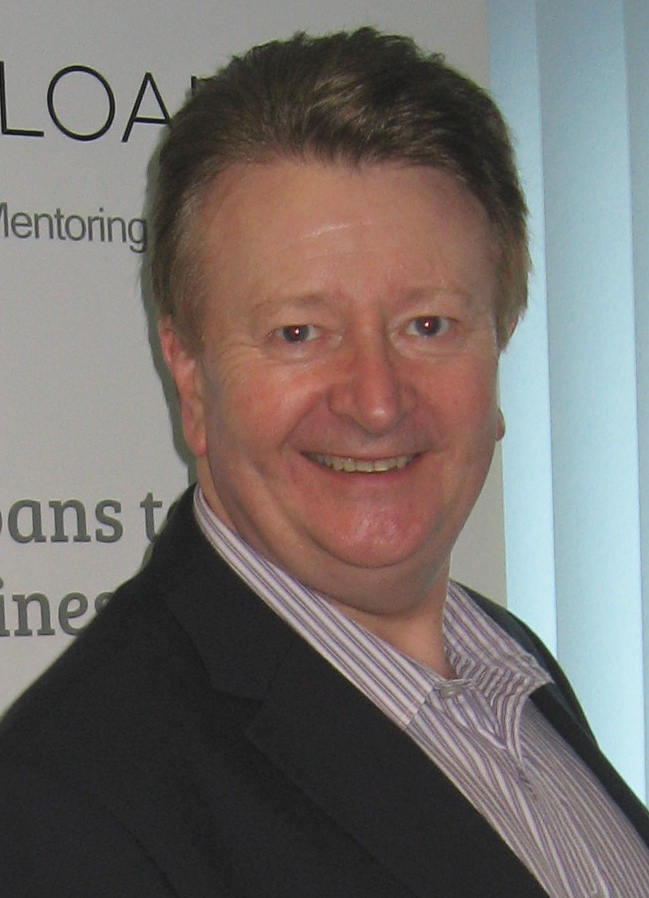 Craig Simpson enjoyed a career in the banking industry before taking over the reins of the Chamber's Acorn Fund in 2016. The Chamber Acorn Fund has enjoyed considerable success mentoring and providing funding for start-up businesses in partnership with the Government's Start-Up Loan Company.
The Fund won FCA Accreditation in the summer of 2016.
David Hooper, External Affairs/Membership Director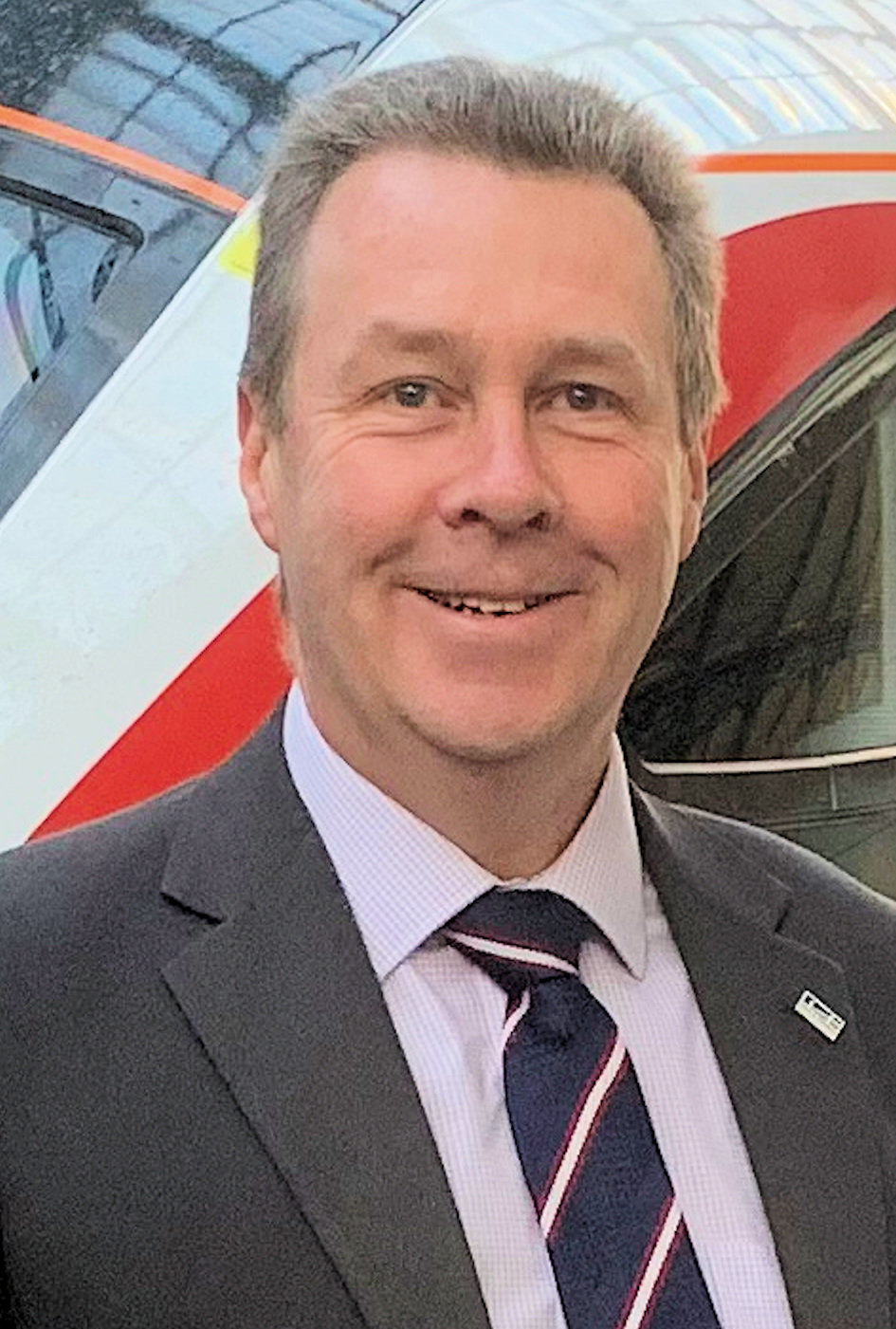 David works across the Chamber Group of businesses supporting the policy, public relations, marketing and membership activities.
With a background in local newspapers, he joined the Chamber in 2013 having worked as a journalist and regional motoring editor for Northcliffe Newspapers' North East Region, working with advertising and marketing departments on numerous campaigns, promotions and events.
He went freelance in 2010, working as a journalist and copywriter, writing for numerous newspapers, websites and national magazines.
He also worked with Lincoln University's award-winning School Newspaper Project which offers primary and secondary school pupils the opportunity to produce their own newspapers with the help of professional journalists, journalism lecturers and students.
Anne Tate, Northern Lincolnshire Manager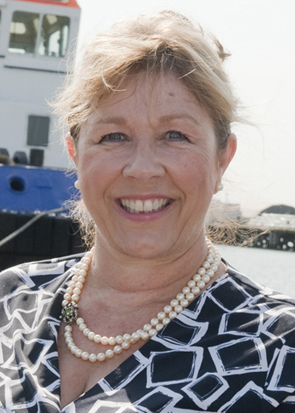 Anne joined the Chamber in September 2003, as the manager for Northern Lincolnshire. Anne's background is in business development and sales and she has worked for companies in Grimsby and Scunthorpe. She also had a spell in local government, helpful when the Chamber makes its representations to the two local authorities.
Anne is based at the ABP Port Office in Grimsby and has responsibility for the Chamber's activities on the South Bank in both North East Lincolnshire and North Lincolnshire.
Lorraine Holt, International Trade Manager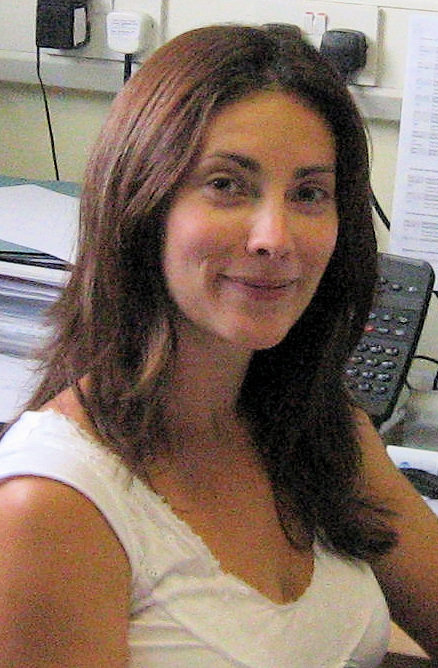 Lorraine looks after our International Trade activities, organises training courses to help our exporters increase their expertise and oversees our International Trade team which offers a comprehensive package of international trade services to help companies succeed in foreign markets. Whether you are planning to export for the first time, or you are expanding on your existing export activities, the International Trade Centre team can offer practical advice and assistance.
Kathryn Shillito, HullBID Executive Director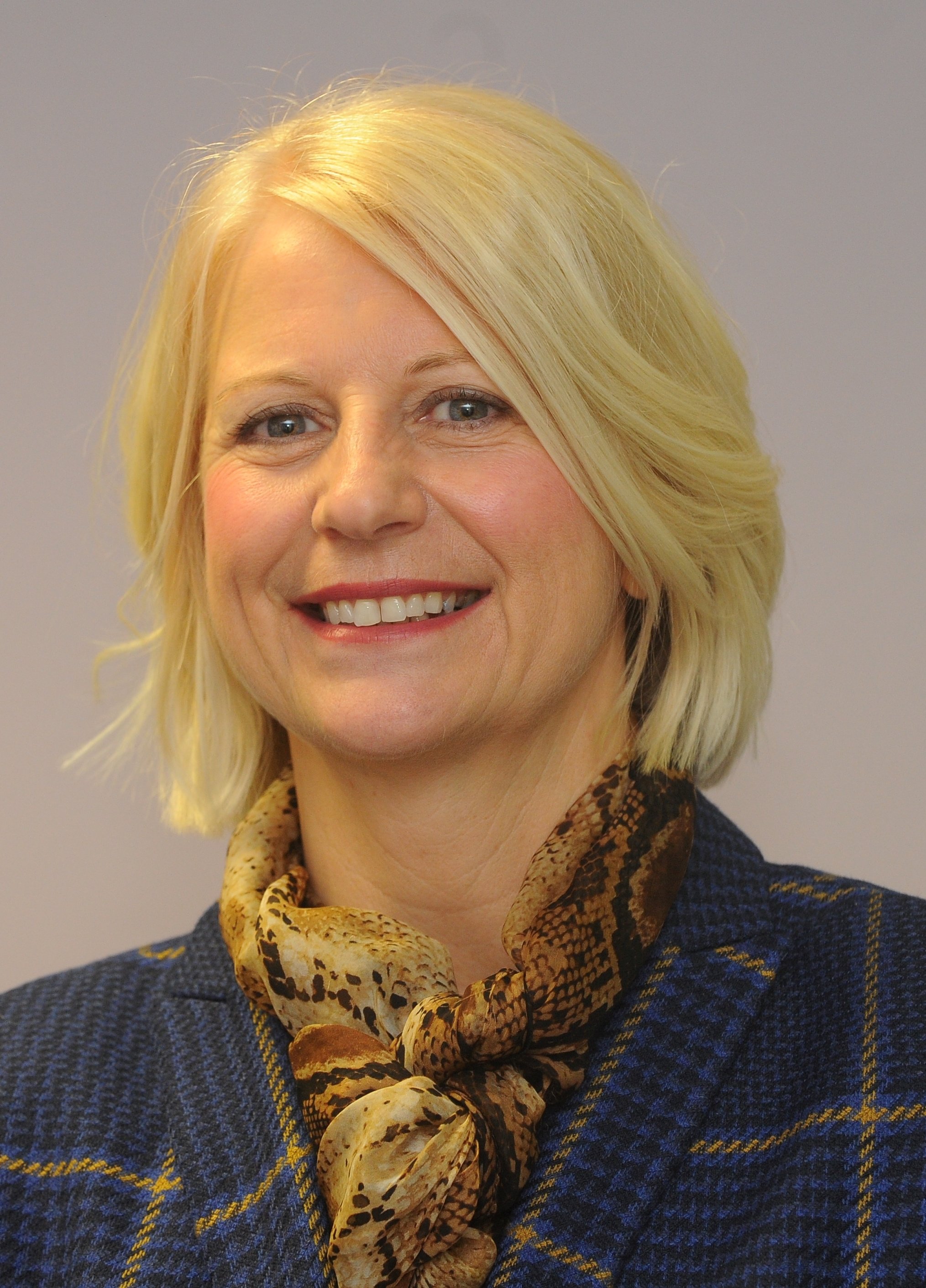 Kathryn and her team were given a massive vote of confidence, winning their latest renewal ballot and another five-year term towards the end of 2021 when they gained 81 per cent of votes cast in the ballot of member businesses in Hull city centre.
The ballot also returned a majority of nearly 87 per cent in terms of the rateable value of business premises which took part in the vote.
The BID, a wholly owned subsidiary of the Chamber, became the first business improvement district in Yorkshire when it was set up in 2006. Kathryn was appointed in 2010 and leads a team of five staff with support from a board of 12, 10 of whom are drawn from the city centre business community. In recent years, Bradford, Harrogate, Leeds, Ripon, Sheffield, Wakefield and York have all set up BIDs in an attempt to emulate Hull's success.
Sam
Dennison, Company Secretary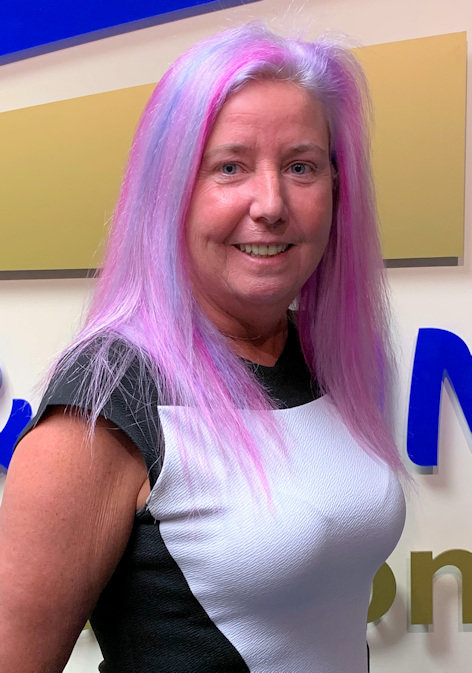 Sam is the Chief Executive's PA who looks after a plethora of admin duties, from organising and attending many of our meetings and events, looking after the board, and laising with the rest of the team to ensure the smooth running of the Chamber Group of businesses.