Key Staff
Dr Ian Kelly, Chief Executive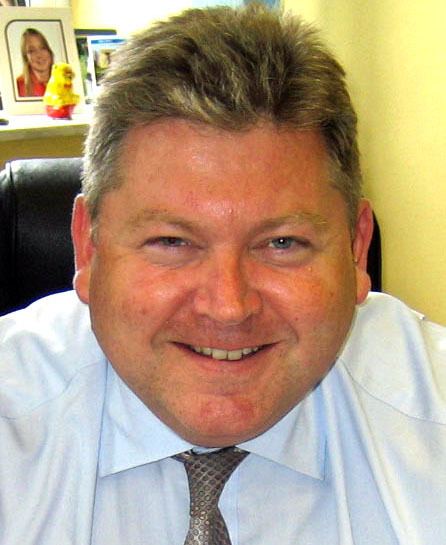 Ian has been Chief Executive of Hull and Humber Chamber of Commerce and its seven subsidiaries since 1995 and organised the merger of Hull and the other four local Chambers in the Humber region in 1999.
Ian has a PhD covering relations between Government and local industry. He has previously worked at the House of Commons, in the Australian Parliament as well as lecturing in British Politics at Leeds University.

He is currently a non-executive director of Bute Enterprise Finance and was previously also non-executive director of Finance Yorkshire. In 2011 Ian and the Chamber Board, at the request of the Secretary of State, established the Humber Local Enterprise Partnership, which in turn was awarded the largest enterprise zones in the UK on both banks of the Humber. The enterprise zones were a key catalyst for inward investment by Siemens UK and Ørsted Plc who, along with Associated British Ports, have since developed the Humber region as a world leading area for offshore renewable energy.
The Chamber is recognised as the collective voice of business in the Humber and is also the largest private sector trade association/business services provider in the area.
Pauline Wade, Director of International Trade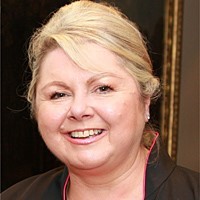 Pauline joined the Chamber in 1997 after moving to the region from London. A member of the Institute of Export, she was employed in the City of London for solicitors specialising in international taxation and corporate law, before working for several years to the Chairman and Chief Executive of the Ladbroke Group, where she was directly involved in the acquisition of the Hilton International Hotel chain by the British-owned Ladbroke Group in 1987. With over 25 years' experience of international trade, Pauline has considerable expertise in promoting international business opportunities across markets and sectors.
Pauline is also Chief Executive of the Chamber's subsidiary company, the British Agrifood Consortium, which offers a wide spectrum of support to strengthen and develop agribusiness worldwide. BAC is active in several international markets addressing issues such as food safety and food security. Pauline is also Deputy Chief Executive of the British Caribbean Chamber of Commerce which she helped set up in 2001. Pauline has led over 60 UKTI sponsored Trade Missions and exhibitions and working directly to the European Commission has successfully delivered several EU Funded Aid Programmes in the developing markets of Latin America, Cuba and the Caribbean.
Bruce Massie, Membership & Business Manager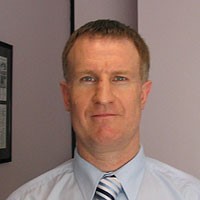 Bruce joined the Chamber in 2001, following the completion of an Honours Degree in Business Studies and over 20 years working in commerce and industry. As head of the Membership Department, his remit is to maximise membership numbers, to organise 12 North Bank networking and corporate hospitality events, the bi-monthly Members' magazine Business Intelligence and the Members' Directory.
Liaising directly with Chamber members, Bruce is also responsible for providing the free legal helpline, AXA PPP Private Medical Insurance, Utility Auditing and the Westfield Chamber Health treatment scheme for members, plus Chamber Marketing Services.
Anne Tate, Northern Lincolnshire Manager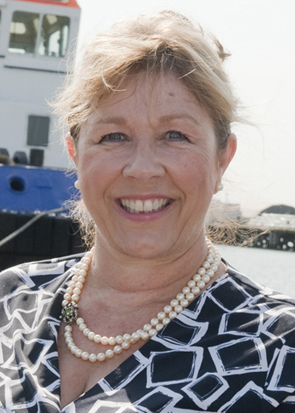 Anne joined the Chamber in September 2003, as the manager for Northern Lincolnshire. Anne's background is in business development and sales and she has worked for companies in Grimsby and Scunthorpe. She also had a spell in local government, helpful when the Chamber makes its representations to the two local authorities.
Anne is based at the ABP Port Office in Grimsby and has responsibility for the Chamber's activities on the South Bank in both North East Lincolnshire and North Lincolnshire.
Craig Simpson, Chamber Acorn Fund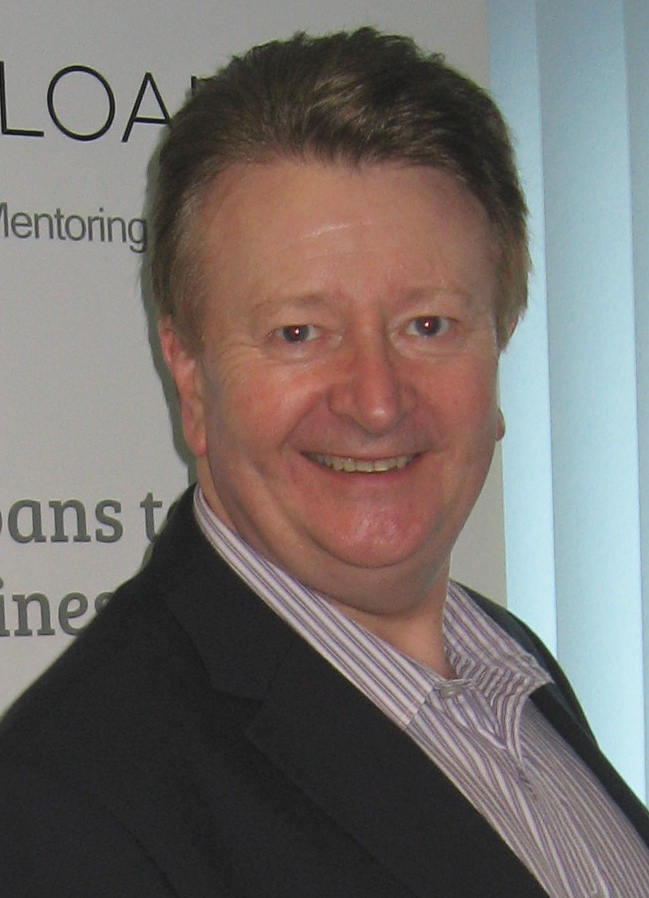 Craig Simpson enjoyed a career in the banking industry before taking over the reins of the Chamber's Acorn Fund in 2016. The Chamber Acorn Fund has enjoyed considerable success mentoring and providing funding for start-up businesses in partnership with the Government's Start-Up Loan Company.
The Fund won FCA Accreditation in the summer of 2016.
Elaine Clinton, Head of Training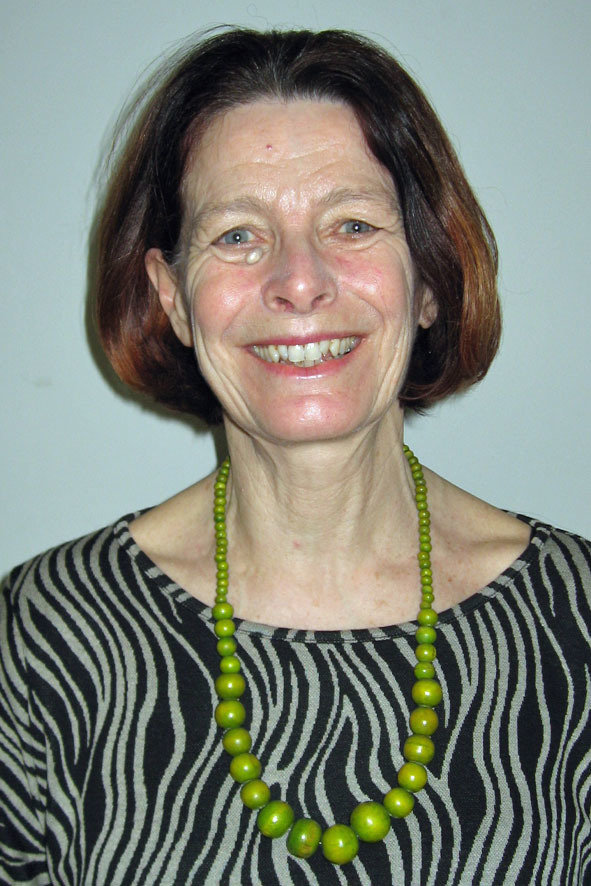 Elaine joined the Chamber in April 2019, as Head of Training. Having worked across the country from Somerset to Northumberland, she brings with her over 30 years' experience, much of it at a senior level, in health and education.
Elaine has worked across the UK in fields including paediatric oncology, children's centres, college management, special educational needs and inspection of education and social care.
She has a Masters Degree in Education and is a qualified teacher (further education, including special needs) and a registered general and paediatric nurse. Elaine is a governor at a college in Cumbria and has spent short periods of time working as a volunteer in health and education settings in Southern Africa.
Elaine's remit is to identify new and different learning opportunities for young people and adults in the Humber region, ensuring that these meet the needs of local businesses, particularly in industries where there are skills shortages.