Scunthorpe marketing company offers free support for local businesses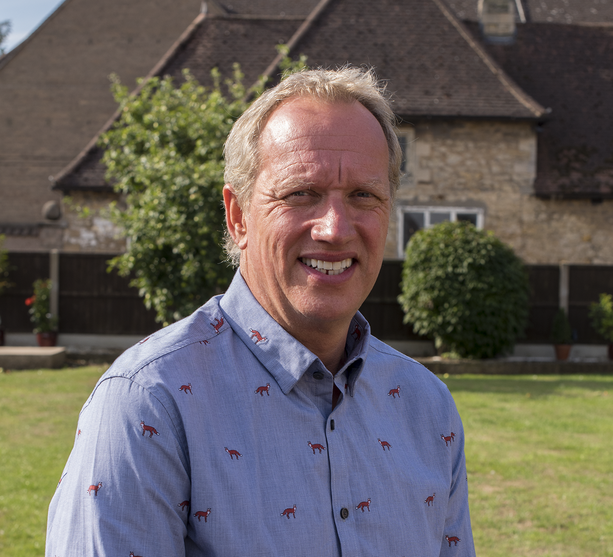 FOLLOWING the economic downturn due to COVID-19, Tim Smith Marketing, a leading marketing agency based in Scunthorpe, is offering local businesses a free consultation to help boost their activity and get operations back up and running.
Said Managing Director, Tim Smith: "We feel incredibly fortunate to have survived the recent disruptions and were able to keep a full service running throughout the lockdown period. By offering free support to local businesses this is our way of helping the local economy to recover.
"I would encourage all business owners experiencing challenges following forced closure or reduced operations to get in touch with Tim Smith Marketing as we are experts at helping businesses to move forwards and achieve their goals with targeted marketing.
"The consultation will give you the chance to focus on a plan to improve customer reach or problem solve without committing to on-going support."
Founded in 2000, Tim Smith Marketing works with clients from a range of sectors to provide cost-effective business solutions to help increase sales, build brand awareness and develop products and services. The team of six create and deliver marketing strategies and offer various levels of support for clients.
Services include copywriting, strategy development, public relations, media planning and buying, website development, design, creative and print. From start-ups through to global companies, marketing is bespoke for every client to maximise the available budget and ensure success.
"We are passionate about marketing and look forward to supporting local businesses as the economy starts to re-build – with the right support and innovation where it is needed we are confident we can help to boost your business," added Tim.
To arrange your free marketing consultation with the team contact Tim Smith on 01724 784600 or email tim@timsmithmarketing.co.uk