Hull's Myton Law to sponsor Workboat Association AGM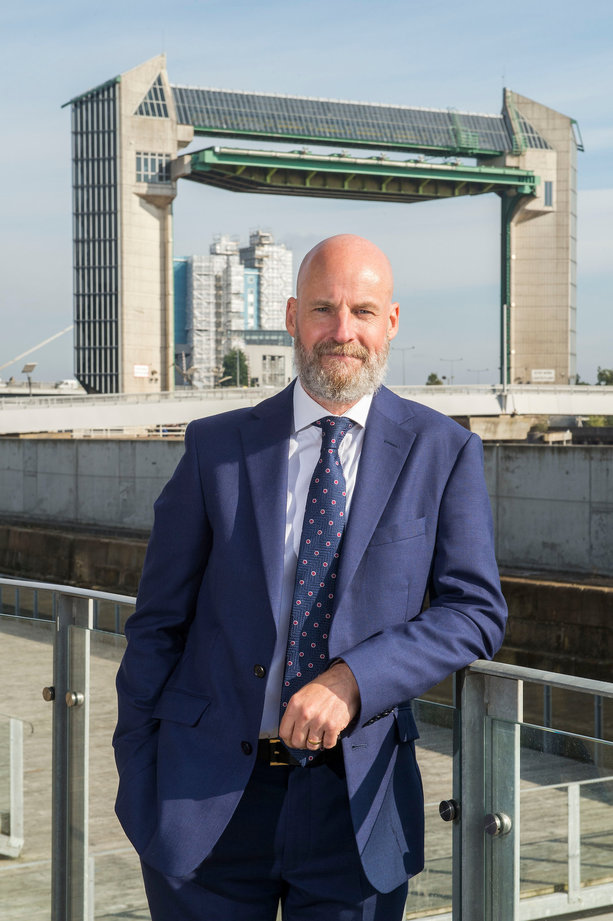 "THE Workboat Association acts as a crucial point of liaison between boat owners and operators and key regulatory and industry bodies, such as the Maritime and Coastguard Agency, and has driven the creation and development of safety, technical and best practice standards," said Myton Law director Scott Yates. "As a law firm serving this sector and having been a corporate member of the Association for a number of years, we are very pleased to be a sponsor of this year's AGM, which is an important event in the Association's calendar."
AGM guest speakers include the UK hydrographic office, Seacat Services and the Maritime Coastguard Agency. Presentations will include the future of small vessel navigation and the implementation of Workboat Code 3. Training, technical and crew transfer work groups will meet and the Association will launch its 'Safety Campaign 2023 Emergency Flash Cards'.
Commenting, Workboat Association chief executive officer Kerrie Forster, said, ""We are really pleased that we can continue to offer the industry the necessary information exchange, networking opportunities and consultation that members such as Myton Law and their client base require. The contributions of our legal membership to the Association's activities are vital to us completing a full circle of knowledge and representation. Together, we are looking forward to another brilliant event."
For more information about the event, which will take place at Oulton Hall off the M62, email: admin@workboatassociation.org.