Britcom International, based in Market Weighton, have recently announced the appointment of two new directors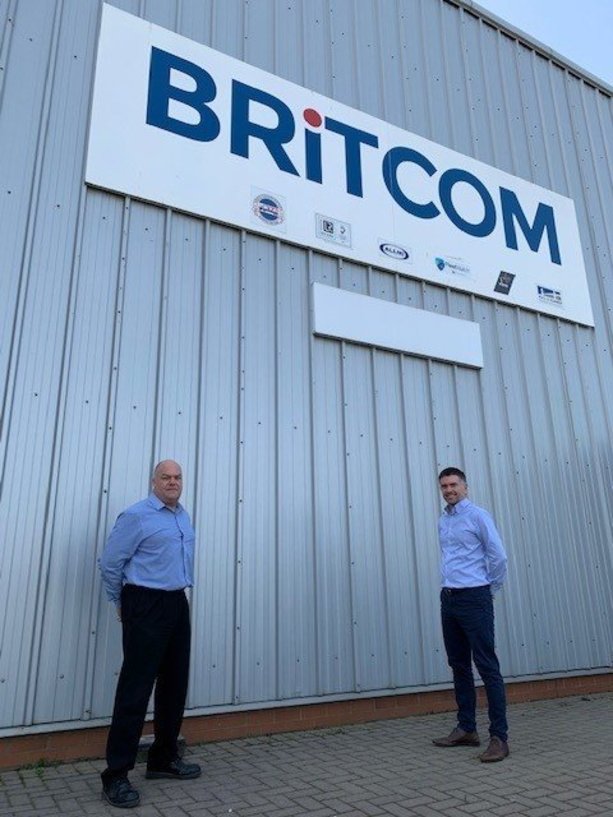 Adam Day and Brent Carmichael joined the Board on April 1st, assuming the roles of Sales Director and Engineering Director respectively.
Adam joined the company in 2005 and has been responsible for the development of the UK used vehicle sales side of the business, which has grown significantly in the last decade including the opening of a site in Manchester, and now fully complements Britcom's long-established export sales activities.
Brent has been with Britcom since 1992 , when the engineering company he worked for was taken over. He has been instrumental in the growth of the chassis engineering and bodybuilding operation to the point where it is now a major part of the company's portfolio. This was further enhanced last year with the £1m+ investment in the opening of a new engineering workshop taking the total capacity up 24 bays.
Joint MD, Chris Urwin, commented "This is a very well-deserved promotion for Adam and Brent. They have made major contributions to the success of Britcom in recent years, particularly through the growth in the UK market focused activities. By welcoming them to the Board, we are able to enhance the senior management team and look forward to their input in the overall strategy for the company in the coming years"