Webinar to advise Agri-Businesses on post-brexit challenges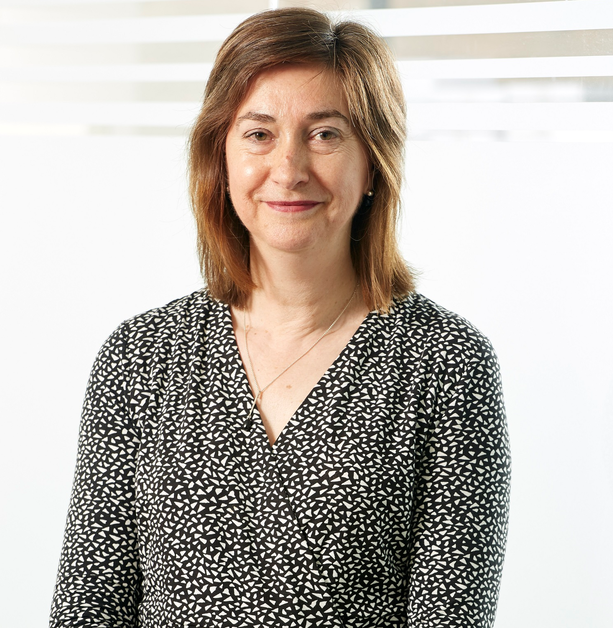 REGIONAL law firm Andrew Jackson Solicitors LLP will present a webinar next month (2 March), which is designed to help businesses operating in the agriculture sector prepare for the choices and challenges ahead.
The webinar - the third in a series hosted by the firm this year - will be of agriculture and landed estates, Helen Mellors. She will be joined by partner Christopher Harrison and associate Hannah Farmer.
Helen Mellors said: - "Businesses operating in the agricultural sector are facing some of the most significant developments in recent decades following Brexit and the transition away from the EU's Common Agricultural Policy. Our session will look at some of the key challenges for agriculture, the UK government's Agricultural Transition Plan, environmental issues and schemes, together with factors, which affect possible choices for the industry, such as reducing farming's carbon footprint, renewables and changes in the tenancy legislation.
"We want to ensure that our attendees gain valuable insight from our presentation, which will be followed an interactive Q&A session where there will be an opportunity to pose questions to our team."
The webinar, which is free to attend, will start at 10:00am on 2 March 2021. To register your interest and/or submit a question to our speaker panel in advance of the event, please email events@andrewjackson.co.uk