Tony's top tips on running your own business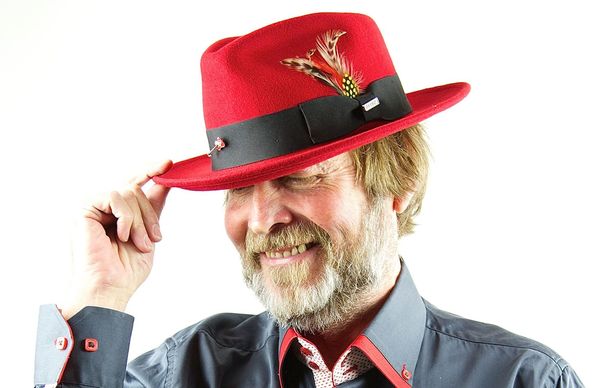 YOU are invited to attend the #THUDYorkshire Event on Monday 12th November at the Humber Street Gallery in the Hull Fruit Market Area 6pm till 9pm, sponsored by University of Hull.
This event in Global Entrepreneurship Week will see national MicroBiz and author Champion Tony Robinson OBE deliver his one man show about his life in running a business and the best ways of keeping yourself on the right track whilst everyone else is losing direction. Tony tells you how it is and will ask you to support Pay 30 Days Campaign. Check out this youtube site of Tony in action https://www.youtube.com/watch?v=TcDcEgIDJ5s
Tony has gained a reputation for his straight talking and advising on the importance of the Micro Biz Community to the UK Economy and has written several books including "Freedom from Bosses Forever". Tony founded SFEDI in order that those giving advice to businesses were suitably qualified and co-founded the global, free-to-join Enterprise Rockers movement, in order to create 'The Power of Plenty' A massive, self-help community of micro enterprise owners making life better and fairer for all, everywhere.
After Tony's presentation four young people thinking about setting up in business will seek support for their idea from an invited audience, you will all be able to offer advice and support to the young person that you feel deserves your support. The young people also get the chance to win £200 for their business idea. This event is based on the highly successful Hook up Dinner programme in South Africa.
There will be food available and a chance to network with young entrepreneurs and those that support them as well as hearing more fascinating stories from Tony Robinson.
If you think anyone you know might want to attend to listen to Tony Robinson OBE please pass on this invitation - also pass it on if you know of any one who wants to support enterprising young people. Please let us know by 5th November if you are able to attend or indeed if you are unable so we can make appropriate catering arrangements.
Please register below to book a place https://www.eventbrite.co.uk/e/listen-pitch-with-tony-robinson-obe-tickets-50846919505