SME Brexit Support Fund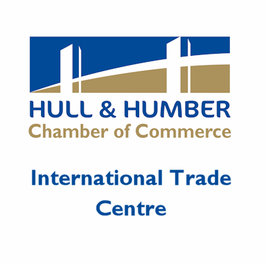 The government has made £20 million available through the current SME Brexit Support Fund. Provided you meet certain eligibility criteria, HMRC may provide funding towards the costs of training and/or professional advice, to help you with changes to trade rules with the EU.
Traders can apply for up to £2,000 in total through two types of grants:
1. Grant for Training: The grants can be used to provide training on the following:
How to complete customs declarations
How to manage customs processes and use customs software and systems
Specific import and export related aspects including VAT, excise and rules of origin
You can apply for this grant to book on to any of our international trade training courses - click here for full details.
2. Grant for Professional Advice: The grant can be used to get professional advice, so your business can meet its customs, excise, import VAT or safety and security declaration requirements.
Please visit grants available to find out more about each grant to find out which grants you can apply for.