International Trade Training Courses - Get Brexit Ready!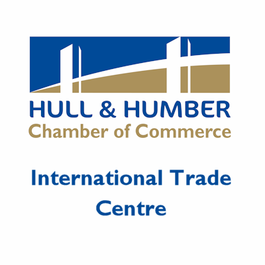 Are you ready for 1st Janaury 2021?
Increased import and export processes? Increased documentation? Increased level of customs declarations?
Our International Trade Centre has just released its training course programme for the remainder of this year. We have included courses that will be essential for companies in their preparation for the end of the transition period. Our list of courses includes BCC accredited courses for companies and employees who want to gain a recognised qualification in international trade - the BCC Foundation Award in International Trade - whilst getting themselves Brexit ready.
Please click here on the below links to view our Autumn programme and book your course place(s).
There is also the opportunity for companies to benefit from the Customs Grant Scheme. From 29th July 2020, organisations can apply for funding to reimburse a number of costs associated with increasing their capacity and enhancing their ability to complete customs declarations. Eligible organisations can apply for funding for recruitment, employee training and IT in preparation for additional customs declarations.
If you have any questions regarding our training programme or would like to discuss a bespoke training package, please contact Lorraine Holt at l.holt@hull-humber-chamber.co.uk