Good Travel Management announce partnership with Medilink UK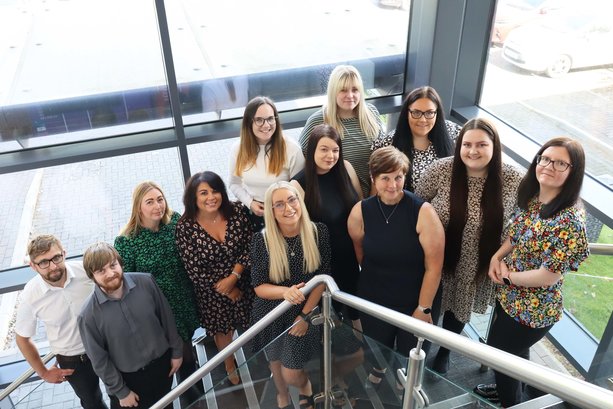 GOOD Travel Management are delighted to announce a recent partnership with Medilink UK as their official travel and accommodation supplier.
Through the partnership, Good Travel Management will support the delivery of Medilink UK pavilions at global exhibitions. This year, as face-to-face events and exhibitions bounce back and the appetite for global events increases, Good Travel Management will be supporting Medilink with bespoke packages and support at events such as Medica and Arab Health….including the Hotelship offering at Medica which is always in high demand due to its fantastic location adjacent to the exhibition itself.
As a Travel Management Company, Good Travel Management provide both exhibitors and members with easy, seamless and cost-effective travel arrangements alongside our valuable expertise within the management of travel logistics for events, exhibitions and trade missions through our GT Events team.
Good Travel Management's Managing Director, Kevin Harrison, commented: "We have a great working relationship with Tom, Melissa and the team at Medilink. Our specialist events and exhibitions team headed up by Ian Cutts are delighted to be working with them and planning for more international events and exhibitions in 2022 and beyond, as part of our agreement. We look forward to continuing to see further growth returning to larger-scale international events whilst being an integral part of the Medilink range of international services to their membership."
Good Travel Management is looking forward to further developing its partnership with Medilink and their members as they prepare for upcoming events and exhibitions for 2022 and beyond. Follow their LinkedIn profile for the latest updates.