Deep clean will help top restaurant get ready for reopening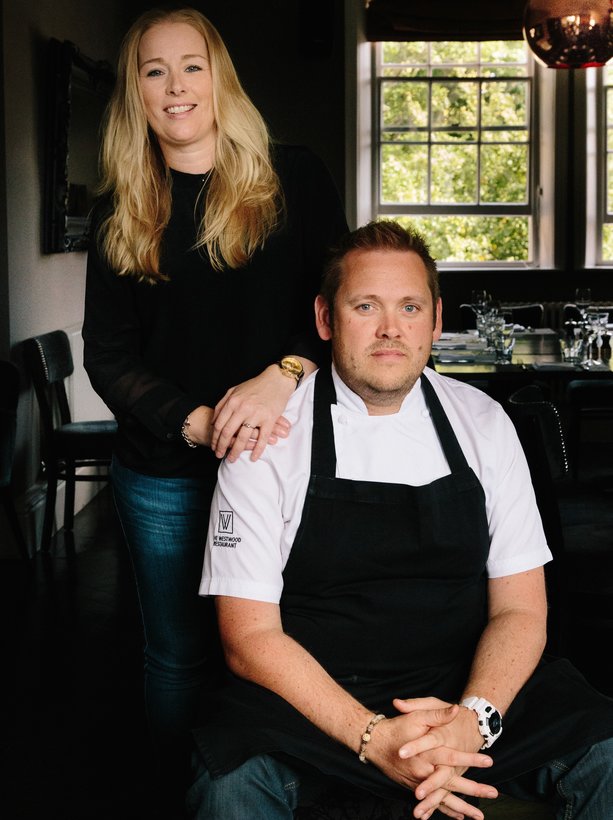 A SPECIALIST cleaning company is on standby to help one of East Yorkshire's top restaurants get back to business as usual after the coronavirus lockdown.
Michele and Matthew Barker, the twins who run The Westwood in Beverley, are waiting for government guidance on when they will be able to reopen their acclaimed restaurant in the Grade II listed former Crown Court building.
In readiness for the big day they have been working hard behind the scenes to make sure they can move quickly as soon as they get the go-ahead, with another local business poised to play a vital part by carrying out a tried and tested Covid-19 clean.
Michele said: "We're in the same position as every other business in our sector. We want to welcome diners back and we've had calls from people who want to book but above all we have to make sure that everybody is safe.
"We will do whatever we need to do to ensure we operate safely. At the moment we don't know what those requirements will be but we do know when the time is right we will have a deep clean of the restaurant by a specialist team."
The Fox Group, based at Hessle, will carry out the complete fogging and touch-point treatment which it added to its range of services soon after the start of the lockdown on 23 March, when the pandemic hit the company's other activities including contract window cleaning, facilities management, maintenance and decorating.
Andrew Fox, Managing Director of Fox Group, said his teams have been busy in offices, factories and NHS sites conducting deep cleans to help businesses prepare for reopening and providing reactive services after cases of Covid-19 have been reported.
As more business sectors plan their return to work, Andrew expects to see rising demand from schools, retailers, dental surgeries and the hospitality sector.
He said: "You can only go so far with wiping down surfaces and what we're using is a disinfectant fogging machine which will treat every surface from floor to ceiling, reaching every corner with a chemical which is certified as effective against Covid-19.
"At the Westwood our operatives will also wipe all the touch surfaces including door handles, light switches, lift buttons, anything that someone uses as a touch point. We are ready to move in as soon as Michele and Matthew are able to open and we will do whatever we can to help them meet whatever standards are set by the government.
"The restaurant has earned an excellent reputation for the quality of its food and drink, ambience and service and our role is to match that with a deep clean of the highest standards."
Michelle added: "There are all sort of reports about when restaurants will be able to open and what social distancing will look like. Nobody really knows but we are absolutely certain about the importance of customer confidence so we are working with another local business to show everybody we operate in a clean, safe environment."