Appointments Strengthen Property Team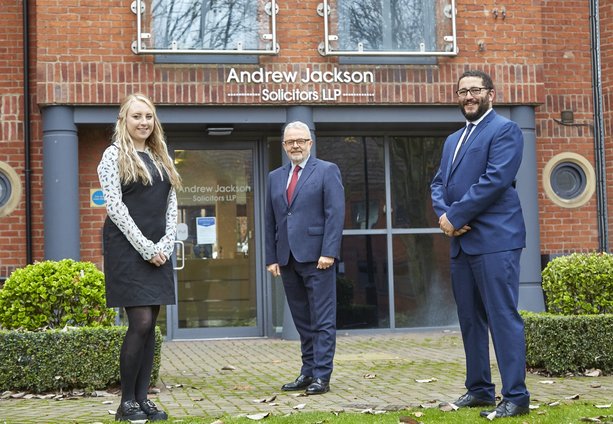 LAW firm Andrew Jackson Solicitors LLP announces the appointments of Jaime Dodd and Charlotte Massey who have joined the firm's property team, strengthening its services and adding further value to the client offer across its regional offices.
Jaime, who joins the firm's York office as an associate, brings over seven years' property experience to the role. Senior paralegal Charlotte, who is based in the Hull office, also has substantial experience having worked in property law for over six years.
Paul Barker, partner and head of the property team at Andrew Jackson, said: "I am delighted to welcome Jaime and Charlotte to the Andrew Jackson team. In the short time they have been with us, both of them have shown the ability to advise across all types of residential property-related transactions, including matters of greater complexity. It is clear that Jaime and Charlotte are focused on providing the best possible levels of service to our clients at a time when these sorts of transactions are in high demand."
Mark Pearson-Kendall, managing partner of Andrew Jackson, added: - "Andrew Jackson's commitment and ability to offer high quality legal advice and services covering all aspects of property law is consistently recognised in our client feedback. It's important to us that we are able to build and further strengthen our team by recruiting experienced lawyers like Jaime and Charlotte, so that we can continue to provide the highest standards in service and value for our clients."