Alessandro Caruso Architects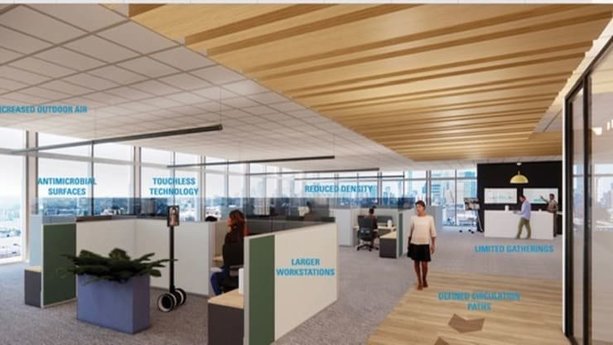 AFTER the government's update and more employees returning to work, is your workplace Covid secure? With Alessandro Caruso Architects' (ACA) specialism in the health and social care sector, where design for infection control is standard, we can apply this knowledge to your workplace, to help keep you and your employees safe.
We can carry out an assessment of your premises using ACA's re-occupancy assessment tool and provide you with a report recommending design actions.
We can help you adapt your premises to today's new normal requirements, providing everybody with a little more peace of mind.
Contact us for a consultation on Tel: 01482 869977 Mob: 07776 301114
­­