Webinar: Opportunities in the Chilean Satellite Supply Chain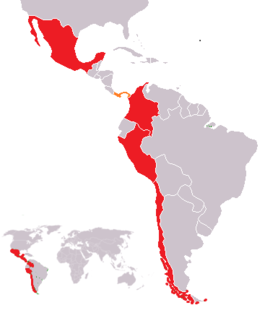 The webinar will cover business opportunities in the satellite supply chain in Chile, specifically within the industries of mining, energy, agriculture, aquaculture, smart cities amongst others. Chile is developing their space capabilities and welcome participation from UK companies.
The webinar will take place on Thursday, 30th November from 14.30 - 15.30 UK time.
Click here for further details and to register for the webinar.