UK Lifts Tariffs on Imports from Ukraine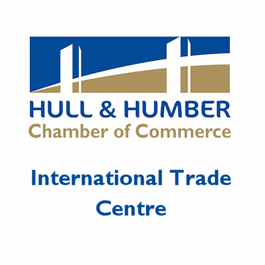 On 9th April, the Prime Minister pledged UK's unwavering support to Ukraine on a visit to Kyiv.
He confirmed further economic support for Ukraine, guaranteeing an additional $500m [£385m] in World Bank lending to Ukraine, taking our total loan guarantee to up to $1 billion. This comes alongside the £394m the UK has provided in grant aid, and will help ensure the continued running of vital humanitarian services for Ukrainians .
The UK has also responded to the request of the Ukrainian government by liberalising all tariffs on imports from Ukraine and providing customs easements, as part of our commitment to the country's economic stability.
Please click here for full details.