UK and Australia - Open for RegTech Business Webinar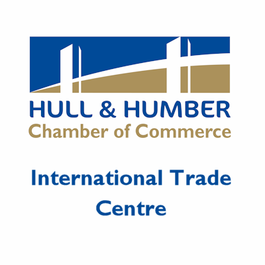 The UK & Ireland and Australia both offer great opportunities for RegTech firms. Off the back of a recent report "The UK & Ireland RegTech Market" Team Australia (Australian High Commission) are holding a webinar to discuss:
What does the UK and Ireland RegTech market look like?
Why is the UK & Ireland a good environment for RegTech to prosper?
What does it take for an Australian RegTech company to thrive in the UK?
Why should UK & Ireland based RegTech firms consider expanding into Australia?
What does the future of RegTech look like in both countries in the light of COVID-19?
Please click here for further details and to register for the webinar.