Notice to Exporters 2016/16: How Do You Rate Your Goods?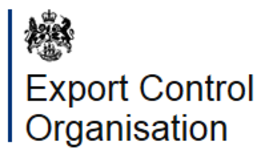 BIS wants to create a service that is easy to use, designed with your needs in mind. So it's very important that when you come to rate your goods, the system recognises all the search terms you could possibly want to input. To do this, they've created a prototype that will capture all the searches and ratings that apply to the goods you want to export.
Please take a few moments to complete BIS' Search Term Capture prototype:
https://search-term-collection.herokuapp.com/search
Many thanks for your help – every exporter who does this will make the whole rating process more efficient and easier to use.
For general export control queries please contact the ECO Helpline on 020 7215 4594 or eco.help@bis.gsi.gov.uk
ECO Business Awareness Unit Export Control Organisation
https://www.gov.uk/government/organisations/export-control-organisation