Local Minister welcomes Chamber's support as accredited trade partner in promoting 'Energy Estuary'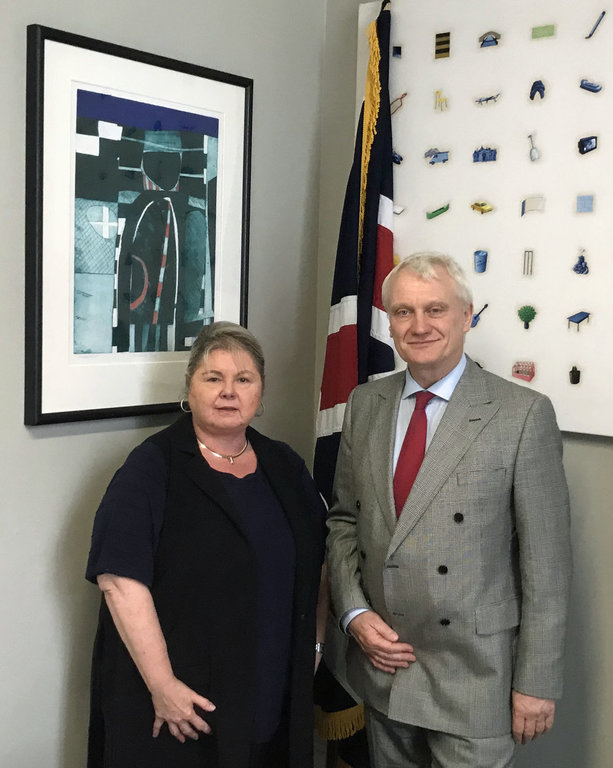 THE Chamber's International Trade Director, Pauline Wade, recently met local Beverley and Holderness MP Graham Stuart in his new role as the Minister for Investment at the Department for International Trade to discuss raising the profile of the Humber region internationally.
As a Department for International Trade (DIT) accredited Trade Challenge Partner, the Hull & Humber Chamber of Commerce works closely with the DIT in London to promote international trade across Yorkshire and the Humber.
The recent success of the Humber region in increasingly being recognised as the UK Centre of Excellence for Renewable Energy follows significant new investment. This has enabled the region to market itself as the UK's "Energy Estuary".
Mr Stuart was pleased to hear in his Ministerial capacity about the recognised expertise of the Hull & Humber Chamber and its global network of contacts internationally and welcomed its support both locally and nationally in the UK's post Brexit international agenda.