International Trade Centre Events 2017/18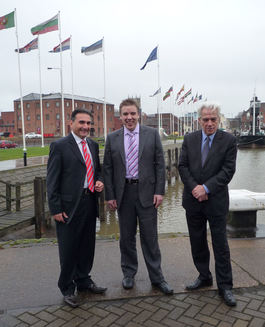 The Chamber's International Trade Centre (ITC) is putting on a series of events to help businesses equip themselves with the skills and experience needed to export their way to success.
We have a number of technical export processes and documentation workshops and training sessions running throughout 2017 and 2018 as well as events aimed at helping businesses prepare themselves for potential Brexit outcomes, including specially designed toolkits and Customs procedures enabling "frictionless trade" with the EU and the rest of the World.
Please click here for our current programme of events.
Further details of how the ITC can help you and your business can be found by clicking here or by emailing l.holt@hull-humber-chamber.co.uk