Important Notice - EORI Number Registration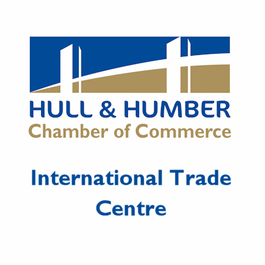 IN the event that the UK exits the EU without a deal, from 11pm GMT on 29 March 2019, many UK businesses will need to apply the same processes to EU trade that apply when trading with the rest of the world.
If you do not have an Economic Operator Registration and Identification (EORI) number, you should register for one now.
The following government website has full details on what you may need to do;
https://www.gov.uk/guidance/get-a-uk-eori-number-to-trade-within-the-eu
We advise all our export documentation customers to review this information as a matter of urgency.