Global Humber Help Desk assisting businesses with advice on trading internationally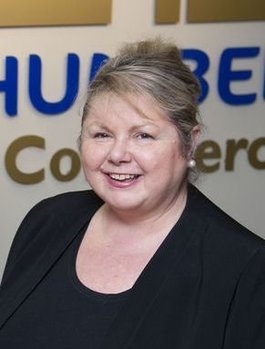 THE UK exited the EU on the January 31st, 2020. The Transition Period will end on December 31st 2020, at which point UK businesses and their trading partners will have to adapt to new rules and practices.
The Global Humber Help Desk has been set up to help businesses negotiate new complex trading issues such as export declarations, rules of origin, GB to NI Trade and much more.
The desk will be manned by a team of advisors being led by the Chamber's International Trade Director Pauline Wade and is there to offer one-on-one practical advice by email at help@globalhumber.co.uk or by telephone at 01482 324976 or 07810 544214.
With talks between the UK Government and the EU at a critical stage, there is still a lack of clarity for businesses, many of which are currently finding planning for the future very challenging.
The help desk service is available to any company from the Humber region.
The service is delivered by the Hull & Humber Chamber of Commerce trade team and is funded by the Humber Growth Hub.