Changes to Customs Arrangements After the UK Has Left the EU - HMRC Update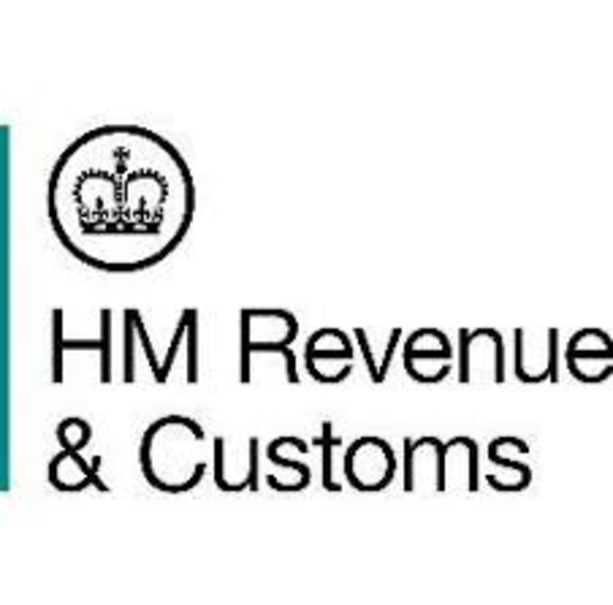 Between 1 Fe‌br‌ua‌ry and 31 De‌ce‌mb‌er 2020, there will be an implementation period. There will be no changes to the terms of trade with the EU or the rest of the world during this time.
From 1 Ja‌nu‌ar‌y 2021, the way you trade with the EU will change and you'll need to prepare for life outside the EU, including new customs arrangements.
If you import and export between the UK and the EU, you can start your preparations now by:
making sure you have a UK Economic Operator Registration and Identification (EORI) number
preparing to make customs declarations.
The letter that HMRC has posted to 220,000 VAT registered businesses has also been published on Gov.uk