Brexit Update - Statement from the British Chambers of Commerce (BCC)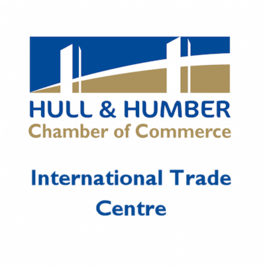 Dr Adam Marshall, Director General of the British Chambers of Commerce (BCC), said:
"While this is a milestone in the political process of Brexit, and a significant personal achievement for the Prime Minister, it's just one more step on a long road for businesses exhausted by three years of nonstop political debate and growing uncertainty.

"If the agreement clears the political hurdles ahead, there can be no pause for breath, and no let-up in the negotiations.

"The fact is that businesses still need clarity and precision on the terms of trade they will face with the EU and many other countries within a matter of months. Firms need clarity and precision on who they can hire, what rules they need to follow, and what more the government will do to support them through this period of change.

"The businesses that power our communities do not want to face the chaos of a messy and disorderly exit from the EU next March. As companies across the UK evaluate what this agreement means for them, parliamentarians must keep the millions of firms and families trying to plan for the future at the forefront of their minds."
Please click here to go to the BCC's website which has further information on the Withdrawal Agreement and full Political Declaration. This page is intended to help businesses understand potential changes under different Brexit scenarios.