Thank You For Holding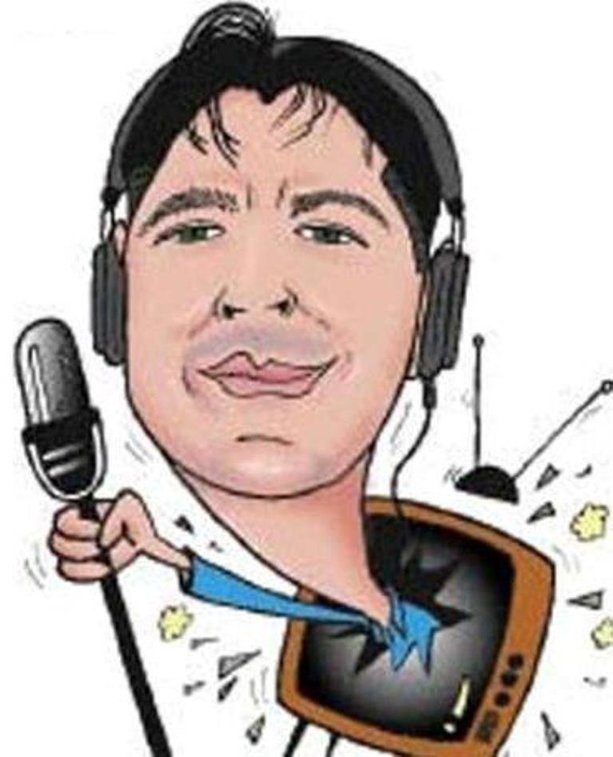 THANK You For Holding: Radio producer and voice-over artist Sean Bell has diversified his sound services further, to now also deliver engaging On-Hold and Auto-Attendandant messages for business phone systems.
"It started when I was asked to provide messaging for a KCOM 'smart coms' system," explains Sean, "then one project led to another, and over a short period of time the business has steadily increased, with myself now servicing a number of VOIP suppliers .
Of course, in business it's not a good idea to keep your customers on-hold any longer than necessary, but whilst they are, it's an ideal way to keep their interest and pass on valuable, targeted information."
Sean's Thank You For Holding approach differs from some other suppliers as he sells his audio on a 'full and final' buy-out basis – there's no long term tie-in or monthly contract.
"Having written and produced thousands of effective radio campaigns over the last thirty years for radio stations and Advertising Agencies I have a fantastic choice of voice talent to draw on, matched by an equally varied library of music and sound effects", Sean continued, "so I'm able to deliver ear-catching messages with specific themes and regional accents."
Though he very rarely voices his own jobs, Sean works with many other production companies around the world from his home studio in Hessle, voicing radio and TV commercials, training programmes and more - he's the 'brand' voice for Debenhams across Indonesia and Malta. You can find more details at www.ThankYouForHolding.co.uk