Regional law firm strengthens corporate team with key appointment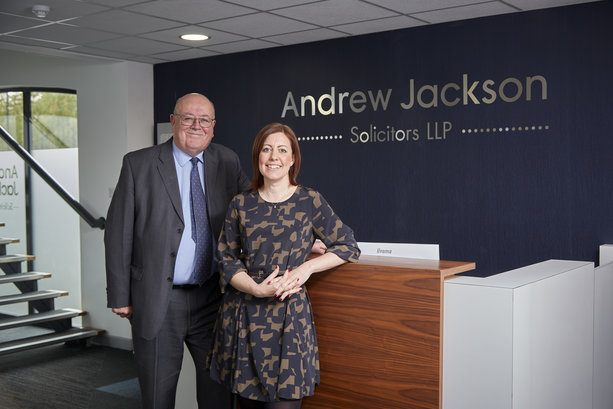 A well-respected and familiar lawyer in the North Yorkshire region, Susie brings 16 years' experience to her new role. She advises many different businesses across a broad range of sectors on mergers and acquisitions, joint ventures and investments, management buy-outs and buy-ins, shareholder agreements, group reorganisations, corporate governance, partnerships and commercial contracts. Susie also has specialist expertise in working with clients operating in the agriculture sector and advises a wide range of farming businesses on the different issues they face.
Susie previously worked as partner and head of department at another regional law firm where she led on a number of high-profile transactions including the purchase of Dusk bar for Fabler Bars; the sale of Scarborough-based TEF Transport group; and the sale of Dean Court Hotel in York. Susie also brings with her the benefit of long-standing and continued relationships with a large number of regional businesses.
Susie, who is also vice-chair of York Professionals and acts as honorary solicitor and trustee to various regional charities, said: - "I'm excited to join Andrew Jackson. Championing local businesses and helping them to flourish is really important to me, so I'm delighted to join a team that's committed to providing an outstanding client service, which has their best interests at heart."
Philip Ashworth, corporate partner at Andrew Jackson, added: - "We are delighted to welcome Susie to Andrew Jackson. She is a fantastic addition to our team; her pragmatic yet commercial approach, combined with her enthusiasm, expertise, and technical insight, means that clients are in the very best of hands."