Major Humber oil refinery to be sold by end of year after deal is finalised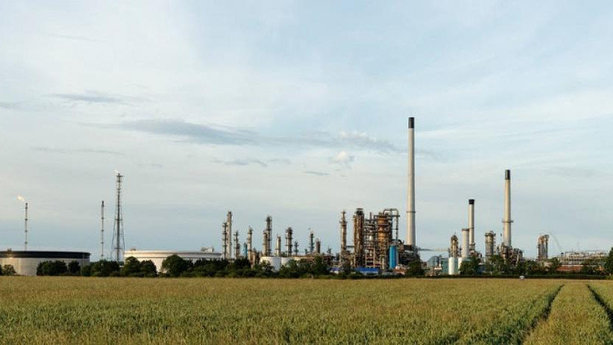 Total has agreed a deal to sell the Lindsey refinery in Immingham, as well as its associated logistic assets and the related rights and obligations, to the Prax Group.
The deal is expected to be finalised by the end of the year after an agreement was signed.
The refinery has been in operation since 1968 and produces up to 5.4 million tons a year.and has a turnover of around £3.3-billion.
Prax specialises in the trade and sale of oil products, with a network of 150 service stations and numerous supply chain assets.
Bernard Pinatel, president of Total Refining & Chemicals, said: "This transaction is in line with our forward-looking strategy for Total's European refining base, which involves focusing our investments on integrated refining and petrochemical platforms.
"Since the sale of our British retail network in 2011, the Lindsey refinery hasn't been part of Total's downstream system, it will be put to better use within the Prax Group; an independent player with a growing UK network. After considering several options for the future of the Lindsey site, Total chose the one that best protects local jobs."