Appointment of Judith Meza to support Youth Enterprise Team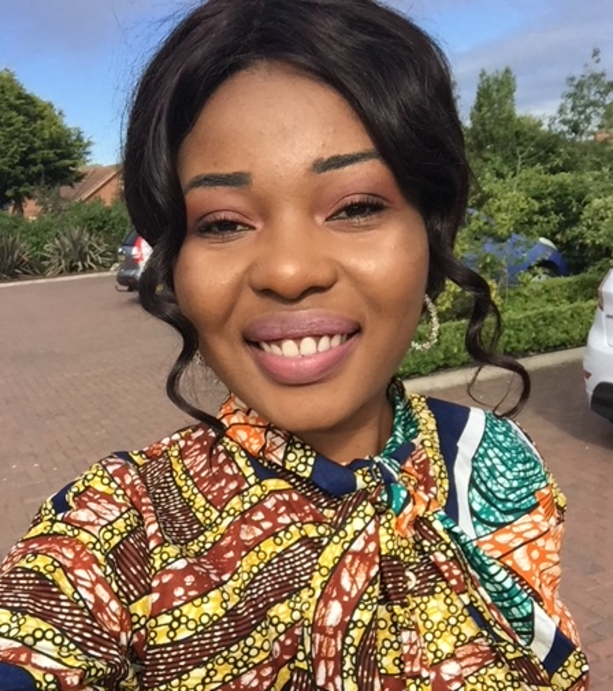 HULL City Council have appointed a young entrepreneur in residence following a grant from the John Cracknell Youth Enterprise Bank. The post will enable an aspiring young entrepreneur, Judith Meza and former Making Changes for Careers participant to support the Councils Youth Enterprise team in engaging with young people in the City about self-employment whilst developing her own business idea.
It is the first such post to be established in the country and could prove to be the for runner of such posts in the future.
The aim of the post is to help a young person realise their enterprising dream whilst working for the Council, and helping them to develop youth enterprise programmes in partnership with young entrepreneurs and facilitate a network group of entrepreneurs based on a model from South Africa called The Hook up Dinner.
Tony Robinson OBE - Patron of the John Cracknell Youth Enterprise Bank said:
"We are delighted to be working with Hull City Council and a private investor to establish this fantastic opportunity for Judith. We felt it was a great opportunity to work with a potential young entrepreneur like her who wishes to establish a food outlet and work for the Council. The creation of the post shows how the public and private sectors can work together to make a real difference to the lives of young people."
Judith Meza Youth Enterprise Champion Hull City Council said:
"I'm very excited to start this post at the Council, I take delight in helping people. As a young person myself, being able to support my fellow youths will definitely bring me job satisfaction. I also look forward to continuing developing my business idea. Working alongside the Council's youth enterprise team will help me gain new and invaluable skills. Pre-Covid-19, I liked travelling and trying out different cuisines."