Two members scoop regional accolades at 2016 Chamber Business Awards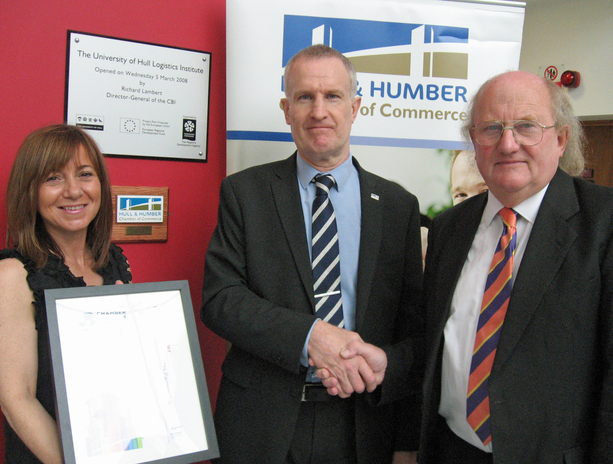 TWO Hull & Humber Chamber of Commerce members, Heald Ltd and Hull University Business School, have been crowned winners in the Yorkshire and Humber region heats of the Chamber Business Awards 2016.
Now in their 13th year, the Awards are a highlight of the business calendar and pay tribute to the key role that local businesses play in driving the UK economy.
Heald Ltd, which is based in Hornsea, won the Export Business of the Year, while Hull University Business School won the Education and Business Partnership award. Both winners will now go forward to represent the Yorkshire and Humber region in the national finals, which take place in London in November.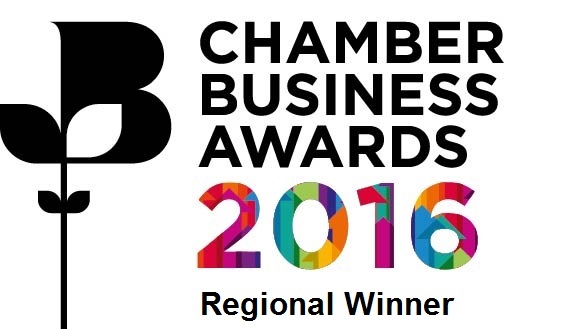 Heald Ltd provide high profile sites like embassies, military sites, presidential palaces, border controls and airports with advanced protection against hostile vehicle attacks and are world class innovators in the field of perimeter security technology and are the largest manufacturer of quality security equipment in the UK.
Hull University Business School offers a wide range of degree programmes and business education. The University believes it is vital that graduates are fully prepared for the marketplace, are able to assume early responsibility and contribute to their employer's prosperity. This requires them to have leading edge knowledge, self-confidence and a real appreciation of ethics and soft skills. The focus is not simply on academic delivery, but on preparing fully-grounded business graduates and this approach is bringing gratifying results both in terms of degree classes obtained and graduate employment statistics, as well as new student recruitment.
Francis Martin, President of the British Chambers of Commerce (BCC) said: "Businesses are the driving force of the UK economy. Their creativity, hard work and acumen are what makes us one of the world's strongest and most resilient economies, and they deserve recognition for the crucial role that they play.
"Our judging teams across the country are consistently impressed by the number of high calibre entrants in the awards, and this year's competitors are no different.
"The Chamber Business Awards are the perfect opportunity for us to celebrate our business community's achievements, to take stock of the outstanding performances of UK businesses over the past year, and to encourage and inspire others to follow in their footsteps."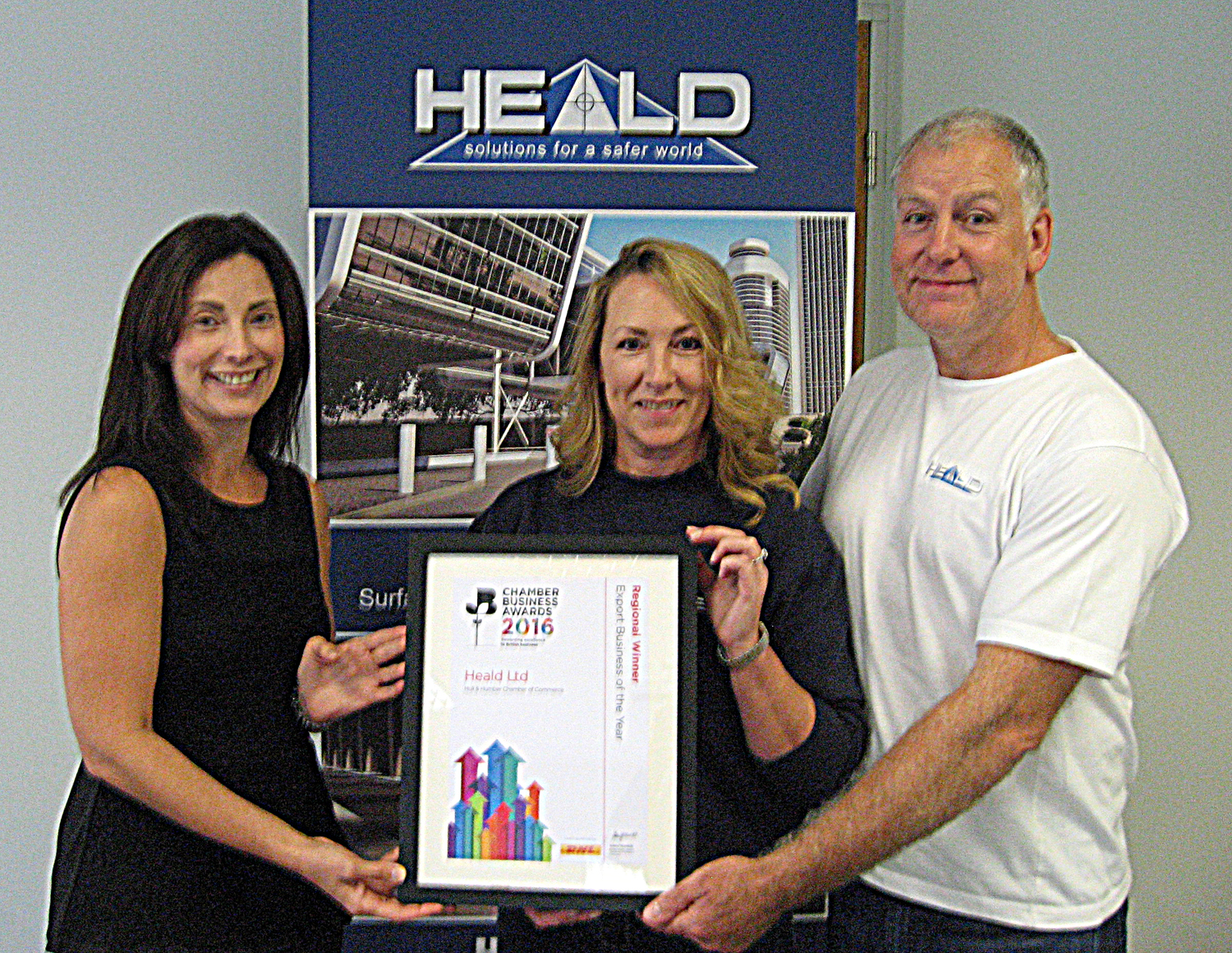 Lorraine Holt (left) presents the Export Business of the Year Award to Debbie Heald and Rod Heald.