The PSC Regime: what you need to know and how to comply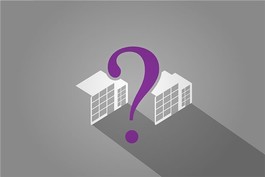 Are you a company officer or otherwise responsible for legal compliance within your organisation?
Do you have a PSC Register in place?
From 6th April, 2016 all UK private limited companies (Ltd) and limited liability partnerships (LLPs) have been required to hold and maintain a register of people with significant control or influence over the company, the PSC Register.
Companies are also required to file this information with Companies House.
Failure to comply is a criminal offence and can incur, as a minimum, a fine of up to £1000
World Trade at 1 will be hosting a briefing (date to be confirmed) with James Westwood, commercial and corporate solicitor at Myton Law, giving a general overview of the PSC regime, highlighting some practical issues and summarising what actions companies must take in order to comply with the regime. If you would like further details of this briefing and/or would like to attend, please contact Lorraine Holt at l.holt@hull-humber-chamber.co.uk