Politics in way of business on Humber Devolution and economic development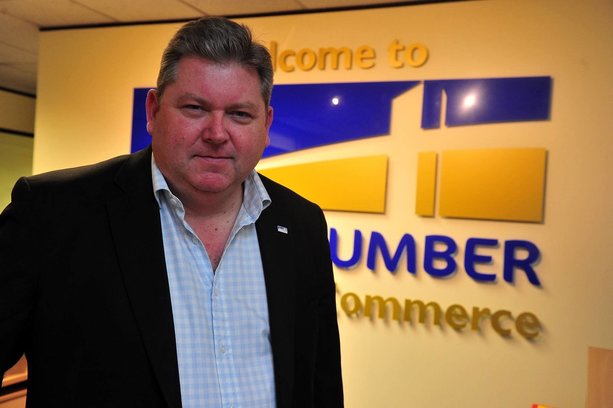 FOLLOWING concerns by local MPs this week about Government plans for local devolution, the Chief Executive of the Hull & Humber Chamber of Commerce is today making public his concerns over the future leadership of the Humber LEP, a key local economic development agency.
Dr Ian Kelly said: "On devolution and local economic development the Hull & Humber Chamber of Commerce is currently concerned at an attempt by former East Riding of Yorkshire Council Leader Stephen Parnaby who is on record as having tried to break up the Humber as a city region and economic area several times in the past, is now seeking to become the next Chair of the Humber LEP.
"Dr Kelly, who set up the Humber LEP at the request of then Government Minister Greg Clark 8 years ago, when local councils were feuding, said: "Government guidance on LEP corporate governance is clear - we should be looking to appoint a 'genuine business leader' not a former Council Leader as the next LEP Chair."
Dr Kelly further highlighted that: "There was a clear failure in applying other best corporate governance policy at the Humber LEP on this issue as the Directors are expected to sit for 6 years, in extremis 9 years, yet Mr Parnaby has now sat as a director for 23 years continuously on the LEP Board and its 2 predecessor bodies."
The Chamber strongly believes business, not politicians, should be leading the Humber LEP as key discussions on how local devolution and economic development should work are understood to be taking place next week between council leaders and Northern Powerhouse Minister Jake Berry in London.