Northern Lincolnshire Business Awards postponed until next year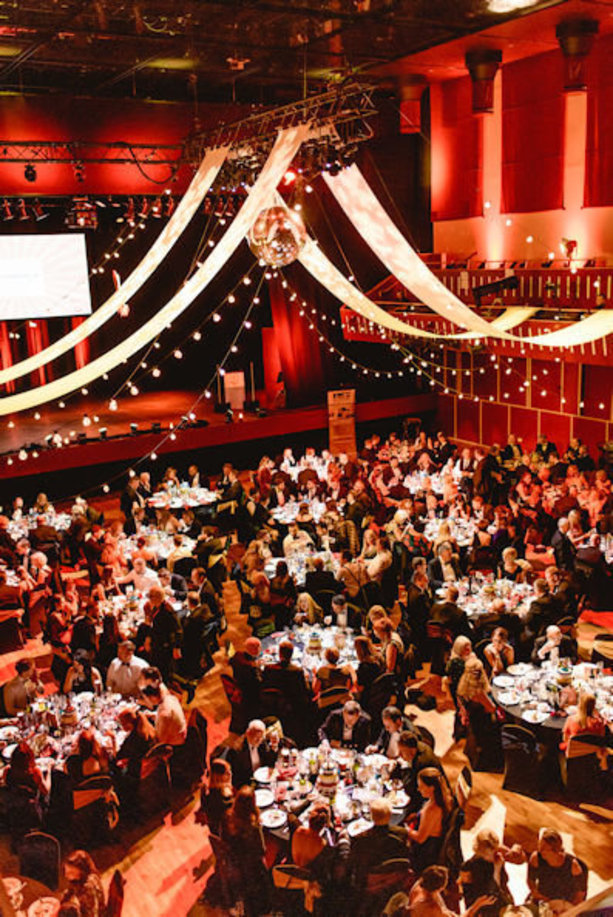 THE Hull & Humber Chamber of Commerce's Northern Lincolnshire Business Awards have unfortunately had to be postponed this year due to Covid-19 pandemic.
Following consultations, the Chamber decided to postpone the Gala Dinner and presentation of the 2020 Awards until 14 May 2021, when the event will be held at The Baths Hall, in Scunthorpe.
Organiser Anne Tate, said: "We do send our sincere apologies to everyone involved – nominees, sponsors, suppliers and supporters – but we know you will understand that we need to keep everyone safe and that at the current time mass gatherings are just not possible.
"All existing Dinner tickets sold will be honoured for the new date.
"Stay safe everyone and we look forward to seeing you on Friday 14 May 2021."