MP appeals for support with Christmas hamper project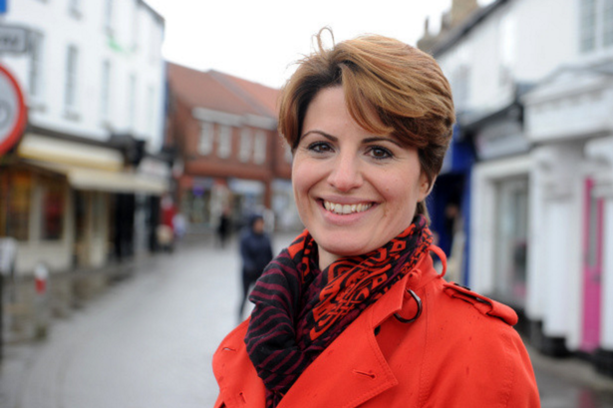 EMMA Hardy is appealing for donations to help vulnerable families by providing them with Christmas Hampers.
The Hull West and Hessle MP has issues the following appeal:
Following the difficult times families faced with acquiring lunches during the half term break, I have decided to set up a Christmas Hamper scheme to support the most vulnerable families between Christmas and New Year.
I have teamed up with the Trinity Methodist Church and aim to put together 300 hampers containing non-perishable food and household products to give to people across Hull North, Hull West and Hessle. Hull East is also putting together a scheme. These families really need our help!
The church has a team of amazing volunteers who will help to put them together, but we are in great need of donations of food, household items and money support to buy things for the hampers and for the delivery van.
Would you be able to support this project by making a donation of any kind? Please can you contact Amanda, my office manager, if you can amanda.boyes@parliament.uk
I look forward to hearing from you.
Kind regards
Emma Hardy MP
Shadow Minister for Higher Education, Further Education and Skills
Hull West and Hessle