Marshall of Scunthorpe Sponsoring October Chamber Networking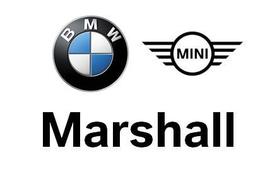 Over 100 business people will be there.
Speed Networking, at which you'll meet 20 business people, starts at 10.30am, followed by the network lunch at 12.30pm.
All business people welcome.
Book online click here
The Chamber is indebted to Marshall of Scunthorpe for their kind Sponsorship of the event.
For more details please contact Marilyn Waud on 01472 342981 or at m.waud@hull-humber-chamber.co.uk
Look forward to seeing you there!