Local Government Minister washes hands of Humber leadership controversy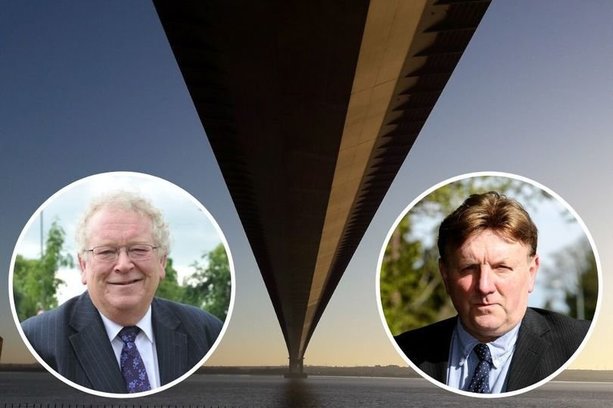 LOCAL Government Minister Stephen Clarke will NOT intervene in the appointment of an interim chair of Humber LEP, despite fierce objections.
Former East Riding Council leader Stephen Parnaby OBE succeeded Lord Haskins in a temporary role at the start of the month, just weeks after a recruitment process for a new permanent chair had been scrapped at interview stage.
Overlooked candidates voiced their disgust at the move, with one being Hull and Humber Chamber of Commerce vice president Mike Whitehead, and another a senior city professional.
The latter walked away, claiming the process wouldn't hold up to scrutiny, but Mr Whitehead sought Westminster advice, urging an inquiry.
Now Mr Clarke has responded, confirming arrangements will continue until an elected mayor can be appointed - potentially in 2022.
It follows the break-up of a devolution bid for the wider Humber - something the minister had been overseeing - with North and North East Lincolnshire councils now looking to Lincolnshire after December's general election changed the political make-up.