Law firm achieves gold standard in IT and cyber security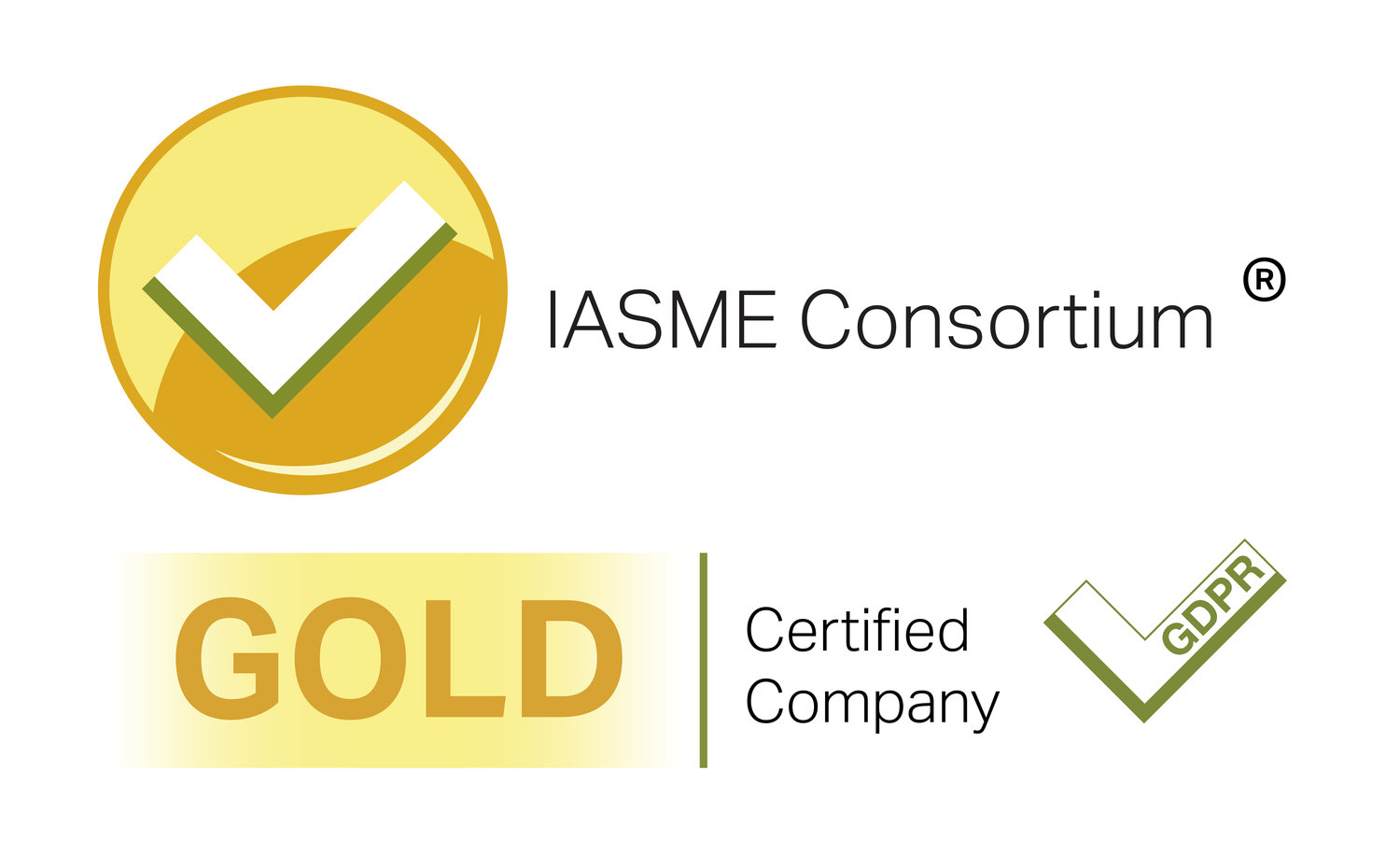 A GOLD standard, providing the very best security systems to combat cyber-crime and maximise IT security, has been achieved at the region's largest law firm.
The news comes as the world faces a growing threat from an increasing number of criminals who use the web to access personal data and information. It also comes at a time when GDPR, which came into force in May, is putting the focus on the protection and management of customer data that is held by organisations.
The Head of IT and Facilities at Wilkin Chapman solicitors, Dean Hall, is delighted to announce that his team has achieved certificates of recognition from the IASME Accreditation Body for and includes Cyber Essentials Plus for Information Security, and IASME (gold standard) for Information Governance and Assurance.
Both involved intense rounds of scrutiny, with external experts visiting the firm's Grimsby headquarters to examine systems, procedures and policies.
The result was the best possible outcome, with certificates of good practice obtained on both counts and IASME gold standard achieved. This, in turn, provides assurances in all areas of IT risk assessment and management, training and people management, monitoring, back-up and incident response as well as business continuity.
Dean said: "Cyber Essentials Plus and IASME are now becoming an industry standard requirement with our commercial clients. To achieve the highest level for IASME on our first audit, underpins our values for providing a service that exceeds our clients' expectations.
"There are very few legal sector organisations that have achieved this level of assurance and our clients and customers can have confidence that we are doing all we can to protect their data and information," he added.