Inspiring others to unleash their inner creative vibe!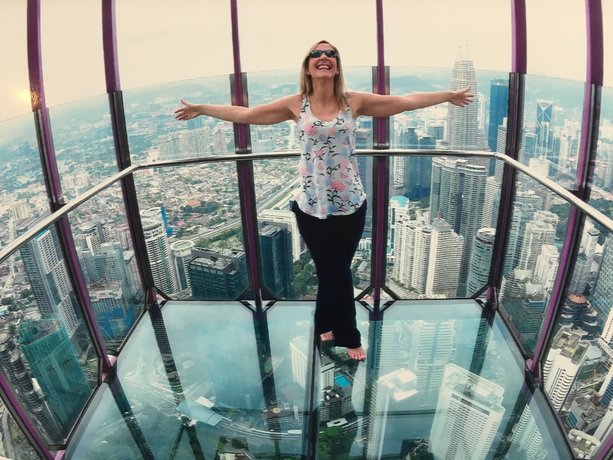 SO many, I am sure, will be wondering why 'Geribodo'? Its meaning – 'Bold and Brave' - is fundamentally what I am about. It's also my Germanic family name 'Garbutt'
'Be Bold, Be Brave, Be You' is what my designs say about me. My creative thinking will push boundaries and help you to be adventurous and ultimately 'Be You'.
I am Claire Garbutt, the founder of Geribodo4Design, a full mix marketing & design specialist in the East Riding of Yorkshire, providing; marketing, design and brand development, digital solutions, event, exhibition and conference management.
Marketing can be one of those jobs that is left behind and put aside for another day, it can wait right?
Marketing is a fundamental element of any business growth strategy and during these difficult times there has never been a more important time to plan for the future and look at ways to improve your presence in the marketplace.
Focus on the key marketing channels which will best attract your customers, where will they be found? – There are so many ways to market your business today from; direct communications, to online and offline activities. The key is to develop the most effective ones for your business.
Ask yourself, can you refresh your current content to use in new ways? If repurposing your materials is not an option, creating a strategy to develop new branding or activities is the quickest way to success.
Marketing does not need to be difficult or expensive, it all depends on the approach and the resources available.
Please feel free to look at my website for further information on the services I can provide – www.geribodo4design.co.uk.
Contact – claire@geribodo4design.co.uk for a free consultation on how I can help you plan today for a brighter future.