Humber region could become 'one of most dynamic' in the UK, says MP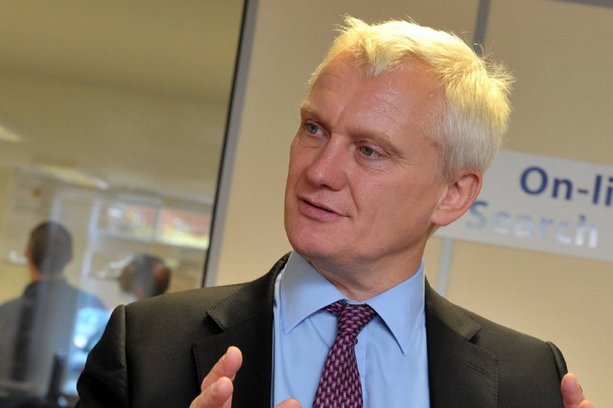 THE Humber region could become one of the most economically dynamic areas of the UK in the wake of the Brexit vote, according to one of the region's MPs.
Beverley and Holderness MP Graham Stuart has made a passionate plea for the region to "speak with one voice" to secure its place on the national and international stages.
Mr Stuart made the comments while addressing a private gathering of business leaders which included the Hull & Humber Chamber of Commerce's President Sally Booker and International Trade Director Pauline Wade, at Tickton Grange and hammered home the message: "We can get out there, and we can do business."
Mr Stuart said: "The Humber is the UK's busiest ports complex, we've got space, we've got institutions, we've got a history of entrepreneurship, we've got business organisations and we've got infrastructure. Castle Street aside, our infrastructure is actually pretty good.
"We can get out there and we can do business. There's a real opportunity to build this area up as one of the most dynamic economic parts of the United Kingdom."
The Chamber supports Mr Stuart's agenda as the new Minister for Investment at the Department for International Trade noting its key role as the only officially recognised trade delivery partner for DIT in the Humber.
Having delivered over 100 trade missions to all parts of the world and generated over £150-million of business for the companies involved, we very much welcome the Minister's call for promoting the Energy Estuary globally.