Huge Success for Lincolnshire Business Coach at International Business Awards Ceremony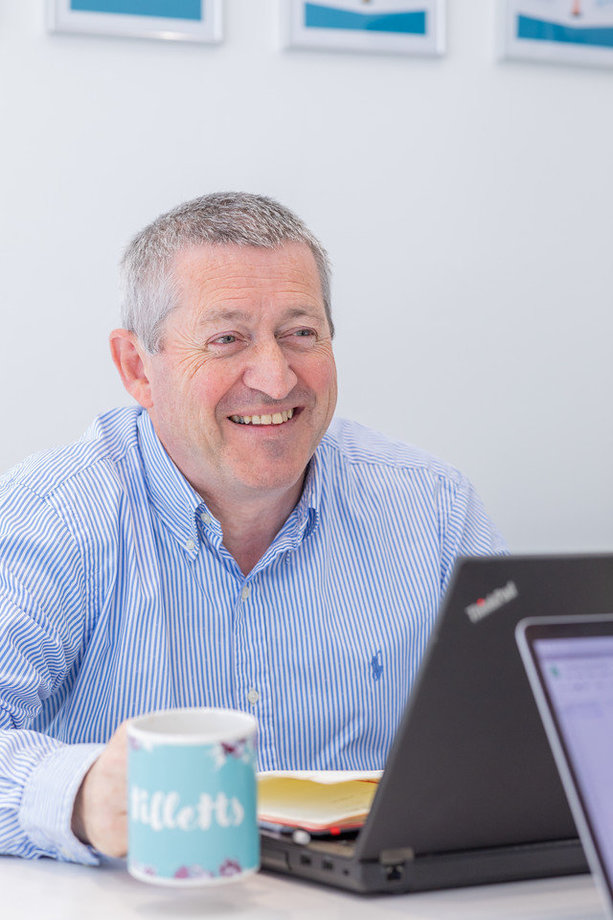 NORTH LINCOLNSHIRE Business Coach, John McHale, had much cause to celebrate following the recent BizX2021 Awards Ceremony.
No less than 7 of his clients were finalists in their categories, with 2 going on to win their particular category.
The prestigious ceremony, organised annually by ActionCoach, a global business coaching network, recognises individuals and organisations from across Europe, the Middle East and Africa who have excelled in their fields.
Finalists and winners from the 16 awards categories were introduced and congratulated by host Stephen Mulhern at the event, which was held online last month.
John's client, Dean Johnston, Co-Founder of footwear retailer Hewlett & Co, was named Young Entrepreneur Of The Year. He got in touch with John when the turnover of his Louth-based company began to level off, because he knew the business had the potential to grow much bigger.
Dean Johnston of Hewlett & Co
He says, "Before coaching we were consistently turning over £100,000 per year. In the 6 months of coaching we hit revenues of £1.5 million! It has been a massive growth journey for us as a team and as a business, and a key part of that was focusing on the systems".
John's second winning client was The Shoe Room, Doncaster, who took first place in the Best Customer Service category. Owner Richard Smith, is the first to admit that 2020 was very tough, and at one point he considered writing it off entirely. However, with John's encouragement, he not only kept going, but matched his revenue from the previous year.
He says, "John's an incredibly positive person and very warm. He really pushes us to set stretch targets…..In December 2020 he gave us a target which was higher than December 2019, but we smashed it anyway!"
Other finalists with whom John works included Hirst Priory, Riverhead Coffee, and The Music and Dance Journey.
John says, "These are truly huge achievements. I'm exceptionally proud of all my clients, and it's such a privilege to help them achieve their business goals. I love what I do - every day is different and I'm constantly surrounded by inspirational, ambitious people."