Communication has never been as important as it is now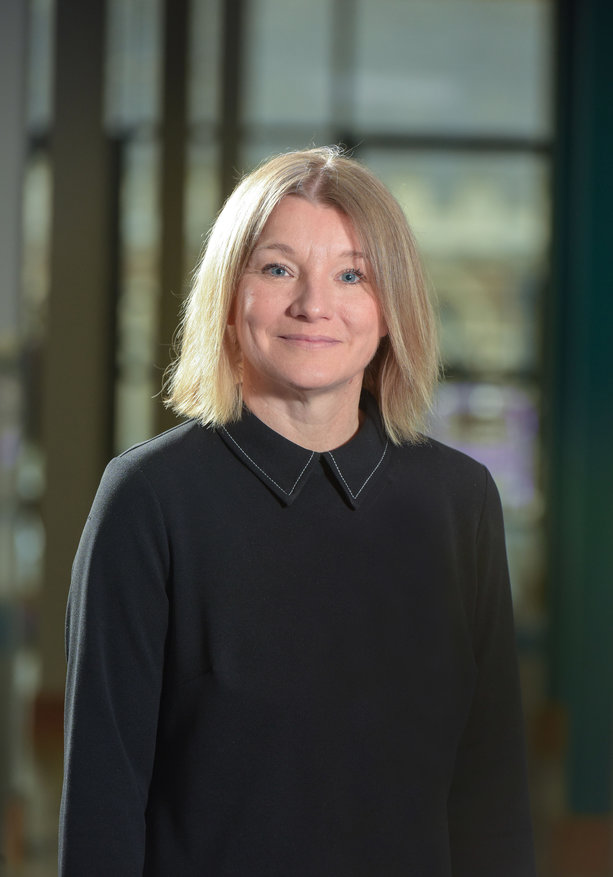 THE golden rules of messaging are keep it simple, deliver it clearly, repeat often.
The UK Government's 'stay at home', 'protect the NHS', 'save lives' message was a classic example of direct, memorable and impactive communications.
But creating a message which appears so simple is not as easy as it seems.
As businesses adapt to new ways of working it is important to look again at the messages you are sending to your customers, your suppliers and partners and, crucially, your staff.
Is there purpose in your messages?
Are they clear and direct?
Are you repeating them often enough?
Understanding what you need to say and when you need to say it is the first step to delivering effective communications. Predicting how your audiences are likely to respond, and feel, is an important part of the process.
As founder of Lisa Fleming Communications and a PR specialist with over 20 years experience, Lisa Fleming knows well how the structure and delivery of your messages can be make or break for your reputation, especially in times of crisis. She advises:
Have a voice and communicate with confidence. Don't let your competitors or critics be the voices your customers hear first.
Plan your messages in threes. Keep them simple, relevant, direct, and repeat often.
Know where you audiences are and go directly to them.
Be a trusted source. Take control of what people think and feel about you and your business.
Finally, be authentic. Times are tough. It is acceptable to amend your corporate tone of voice during times of crisis.


Based in Northern Lincolnshire, Lisa Fleming Communications provides a range of business communications and PR support, including media handling, copywriting, strategy development and internal communications advice. www.lfcomms.co.uk