Chamber welcomes Government measures to support the self-employed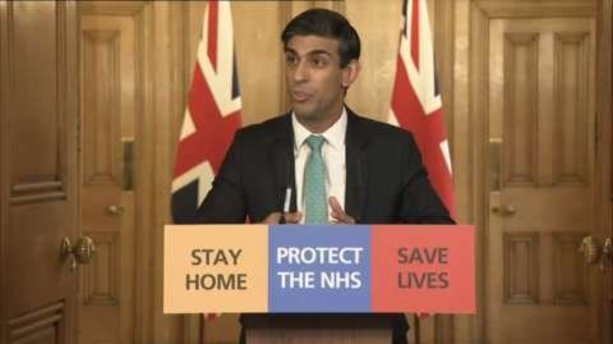 THE Chamber welcomes the measures outlined by the Chancellor of the Exchequer Rishi Sunak to support the self-employed and sole traders whose businesses have been affected by Coronavirus.
The Chancellor's announcement offers a lifeline to the vast majority of the UK's five-million self-employed people, many of whom have seen their livelihoods vanish overnight.
Chambers, along with other business groups, have worked constructively with government to ensure the self-employed receive similar support to those who are employed through PAYE.
We welcome the scale of this scheme and recognise the complexities involved in its design. It is now critical that the government delivers this practical support to people on the ground as soon as possible.
The Chancellor said:
Self-employed people will be able to apply for a taxable grant to cover 80% of average monthly profits over the last three years
Support will be capped at £2,500 per month, available to those with with a trading profit of less than £50,000 last year
More than half of a claimant's income needs to come from self-employment, and they must have a tax return for last year
The scheme will initially cover three months, backdated to March, and be paid as a lump sum in June
Mr Sunak said support was being targeted "at those who need it most" and the self-employed "have not been forgotten"