Chamber welcomes deal to save Scunthorpe's British Steel plant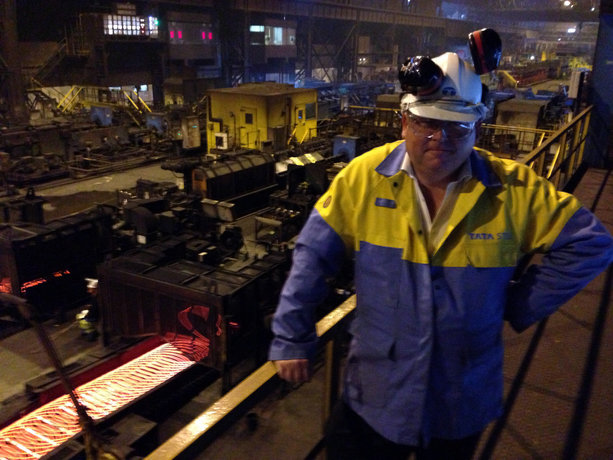 THE Hull & Humber Chamber of Commerce has welcomed news that a tentative deal has been reached that will save Scunthorpe's British Steel plant.
The Turkish Armed Forces Assistance Fund which is known as Oyak has said it plans to take over British Steel by the end of the year.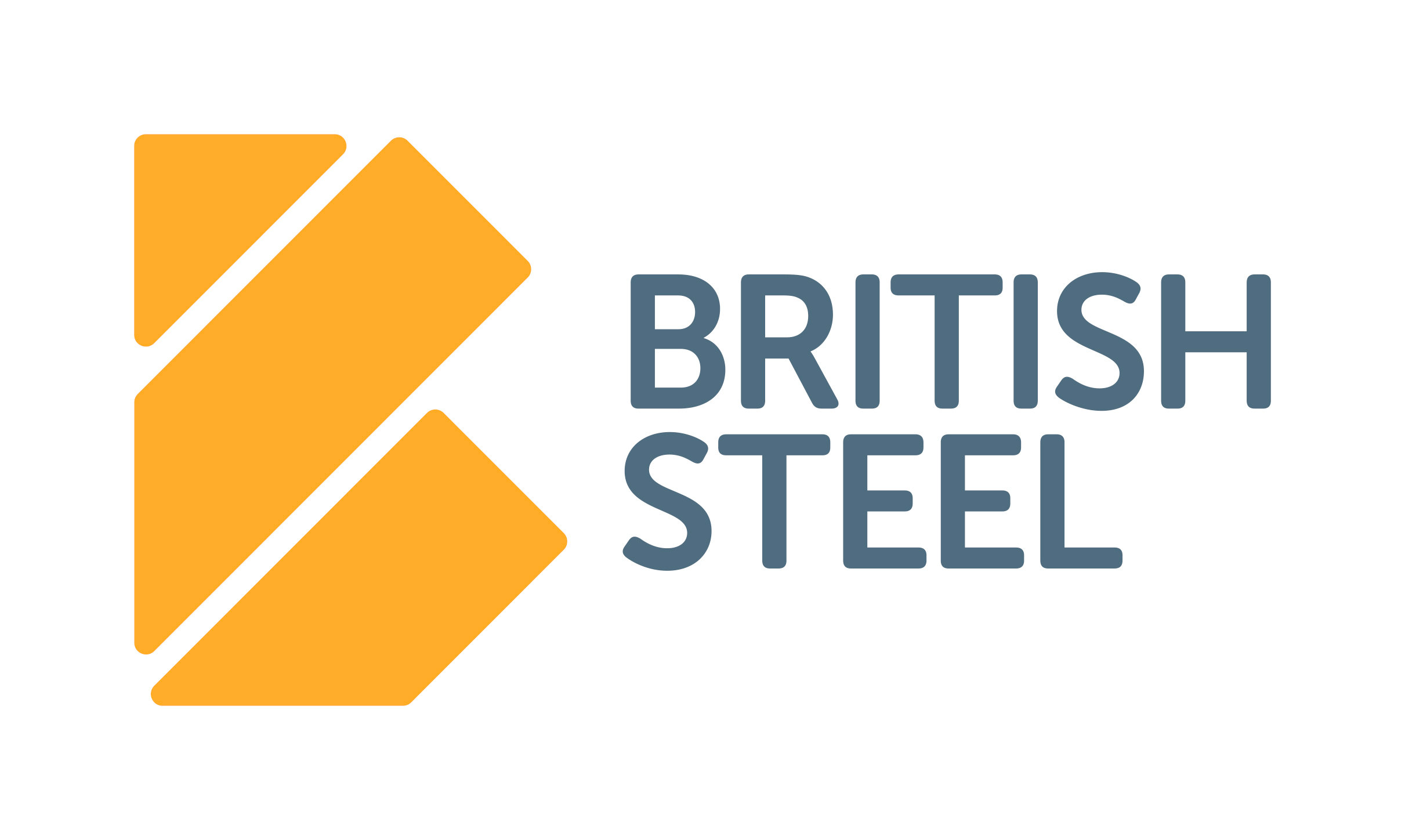 The Official Receiver said it had received numerous bids for the firm but Ataer, Oyak's investment arm, is its "preferred buyer".
The Chief Executive of Hull & Humber Chamber of Commerce, Dr Ian Kelly, welcomed the news that a buyer has been found for British Steel which employs 5,000 people.
He said: "We are big supporters of British Steel in Scunthorpe whose local management and staff have operated heroically through these challenging times. We continue to support at a national and local level their business demands for a level playing field with Europe and China and the wider need for UK plc to have a British steelmaking capacity.
"British Steel is a key part of a vital foundation industry, crucial to our construction, rail and manufacturing capacity in the UK and its importance will only grow after Brexit when having our own locally based steelmaker will help to ensure we remain competitive and are not over-charged by foreign steelmakers for our key future infrastructure projects.
"Most importantly, it is also fantastic news for Scunthorpe and Northern Lincolnshire where so many people rely on the current British Steel for their livelihoods".
"We look forward to Ataer, Oyak's investment arm, completing the deal with the Official Receiver and buying the company out of receivership by the end of this year."