Chamber Expo 2019 at exciting new venue – and only a few stands left!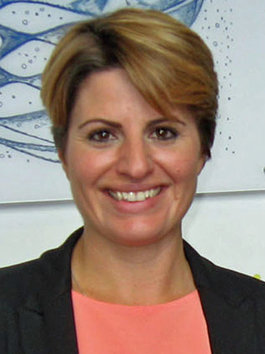 ONE of the Hull & Humber Chamber of Commerce's flagship events is moving to the city centre this year and the new £36-million Bonus Arena, taking centre stage in the heart of Business Week.
Fittingly at Hull's sparkly new venue, Hull's newest MP, Emma Hardy, will be doing the honours and cutting the ribbon at the opening ceremony of the free to visit two-day event on Wednesday, June 5, before touring the business-focused exhibition, talking to standholders and guests alike.
Chamber Expo will play host to around 100 businesses from both banks of the Humber at the new Myton Street venue and there are still a few stands available. They come ready to use, with the option of electricity if needed and free wi-fi.
There will be three of the Chamber's famous Speed Networking sessions over the two days and exclusively at Chamber Expo, these will be completely free to take part in, just be there when they are happening. There is plenty of parking nearby too!
SoluTech are the official sponsors of the 22nd Chamber Expo which has become the biggest business event in the Humber. Everyone is welcome to visit – you do not have to be a Chamber Member to visit and entry will be free – and it provides a great opportunity for networking and making contact with potential suppliers of everything from cakes to cranes.
There are only a few stands left for this year's Chamber Expo – don't miss out, book yours now. Call Bruce Massie on (01482) 324976 or email b.massie@hull-humber-chamber.co.uk