Brexit and Beyond workshop to look at changing import/export procedures before UK leaves the EU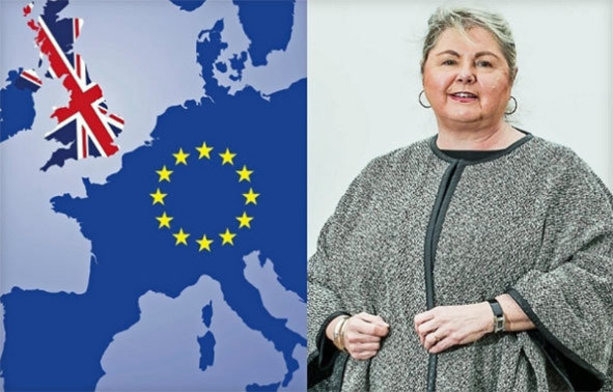 AS uncertainty over Brexit continues, the Chamber's International Trade Centre is running workshops looking at how EU processes are likely to change and how to improve import/export procedures before the UK leaves the EU.
Getting things right now will enable companies to maximise the opportunities Brexit will bring. The workshops will focus on trade agreements, origin of goods, the impact on Preference documents, VAT and proof of export, supply chain reviews and changes to the current customs procedures for Despatch and Arrival processes.
Places for the workshop are limited, so don't miss your chance to get up to speed with what you need to do. The workshop content will reflect the very latest developments in the Brexit process to give you the best available advice.
The workshop will be held on Thursday, March 14, at the Chamber's Hull offices. To book your place, please click here or contact Lorraine Holt at l.holt@hull-humber-chamber.co.uk