Bakkafrost receives GMO-free certification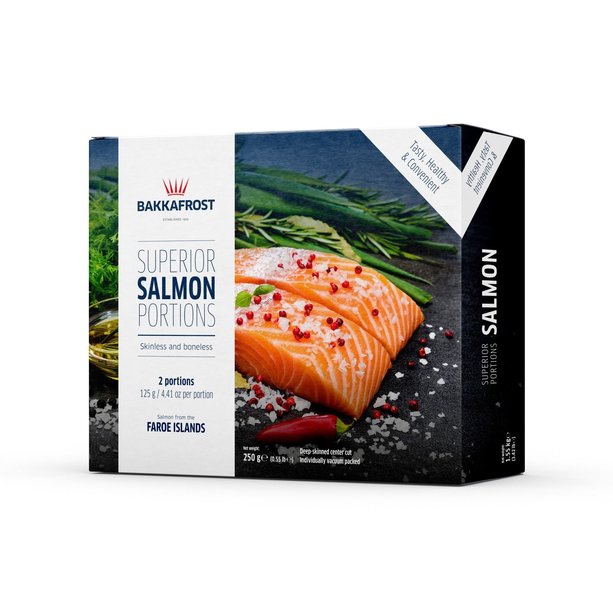 SALMON farmer Bakkafrost, with a sales office in Grimsby, are pleased to announce yet another certification for their products.
The German GMO Food and Drug Administration has certified Bakkafrost according the GMO-free standard.
For a food product to be labelled VLOG certified, it should contain:
No genetically modified organisms (GMOs)
No vitamins, aromas, enzymes and other food additives manufactured with the help of GMOs
No GMO material in animal feed
In order to receive this certification, Bakkafrost has been externally audited according the standard. The certification is an add-on to Bakkafrost approved Global G.A.P. certification.
This is yet another way in which Bakkafrost is meeting its customers' needs and producing high-quality salmon, responsibly as part of its commitment to Healthy Living.