President and Vice President
The Chamber's President and Vice President are elected annually at the Chamber's AGM.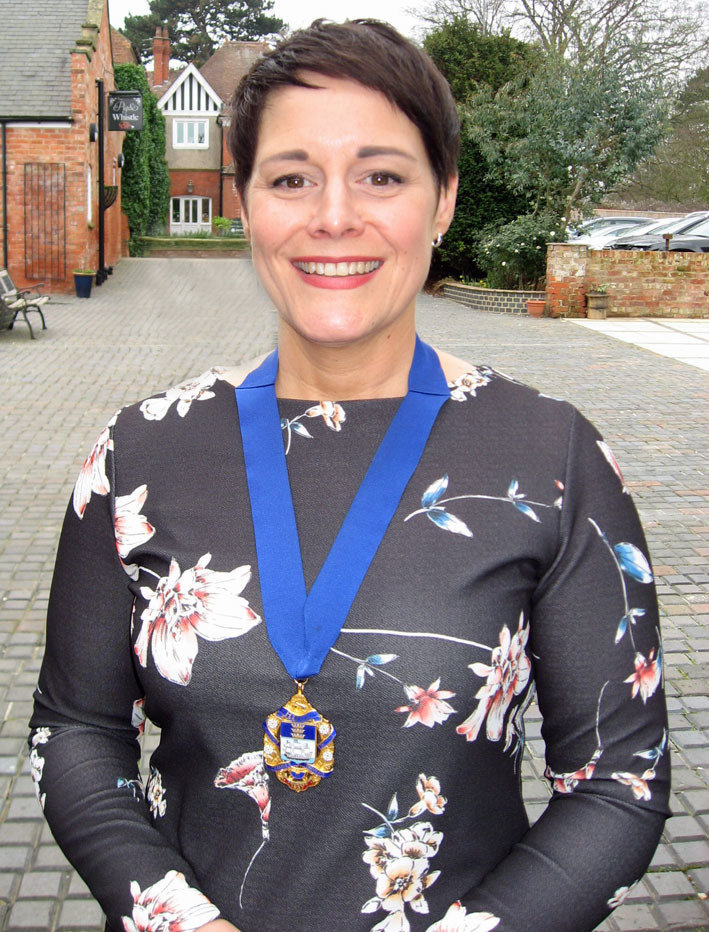 President
KATHY FILLINGHAM
myenergi Ltd
KATHY is President of the Hull & Humber Chamber of Commerce, helping to support the promotion of the Humber "Energy Estuary".
Kathy has 25 years' experience as a business professional, specialising in HR and Recruitment, Projects, Finance and Administration, company policies, procedures and compliance. A born talker she is also a natural networker.
She currently works as Office and Project Manager for a new business called myenergi Ltd located in Lincolnshire. Myenergi Ltd has been operating since 2016, but only started manufacturing in 2018. They are an award-winning British designer and manufacturer of renewable products that increase the self-consumption of green energy. Their main product is the Zappi, an Electric Vehicle charge point that has an array of features and is the first on the market to maximise home or business's micro-generation of solar or wind power.
She is passionate about promoting employability skills in young people, in her role as a Local Volunteer Board Member for the Young Enterprise Educational Charity, which provides entrepreneurial programmes to schools and colleges.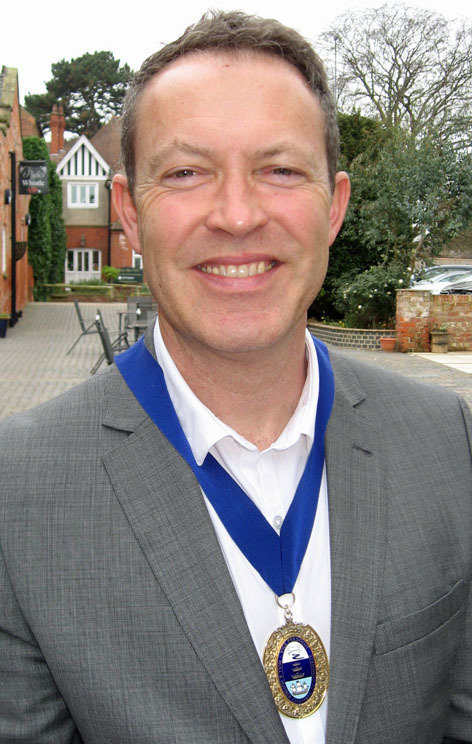 Vice President
PHIL JONES
Link Agency
PHIL is Vice President of the Hull and Humber Chamber of Commerce and is passionate about promoting business within the Humber Estuary region.
Having been a member of the Chamber in Goole, he progressed to the main board in 2016 and is looking forward to becoming Chamber President in 2020.
Having built a successful property business in East Yorkshire over the last 15 years, Phil has a strong understanding of our region. His career began in accounting and then evolved into business development, which gave him a good underpinning from which to build his own business. He has recently diversified into provisioning property for Housing Associations across the UK.
Away from work, he enjoys Rugby Union both as a player and a spectator, is a regular gym member and can often be seen walking his two Dachshunds around North Ferriby where he lives with his wife Suzanne and their two boys.