Members Speaker Networking Lunch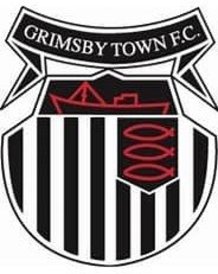 Members Speaker Networking Lunch
Jason Stockwood Andrew Pettit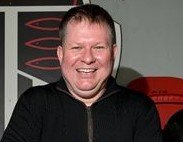 Don't miss out on our first event of 2022 and the chance to hear from Jason Stockwood and Andrew Pettit, Co-Owners of Grimsby Town FC.
Jason is proud to have been brought up locally, on a council estate, and go on to have a career as a technology entrepreneur and is now a Fellow at Oxford University. Andrew the son of one of the town's most prominent businessmen, is a qualified lawyer and now a successful Private Equity property investor.
But that's not where the story ends. Jason and his business partner Andrew Pettit believe there is a better way of doing business that is both more rewarding financially and a positive force for everyone in the world. Capitalism with a twist! Intrigued?
Come along, enjoy a fabulous Blundell Park fish and chip lunch and hear about this new ethos and of course Jason and Andrew's plans for the Club and how you and your business can get involved.
Places are on a first come first served basis so book now!
Agenda
Members Speaker Networking Lunch
Boost your client base in this January Members' Speaker Lunch with first-class networking opportunities at The Grimsby Town Football Club before sitting down to a high quality two course lunch with excellent networking at 12.30 pm.
Your company brochures can be displayed free of charge on the registration table. You can also display promotional literature on all seats at the lunch for a fee of £50 + VAT. Please contact Chamber Office on 01472 342981 to book.
If you wish to bring a guest to try out the Chamber's networking please call Anne Tate on 01472 342981 to arrange
Category
Start Time
End Time
Price (ex. VAT)
Networking
12:30
14:00
£22.50
Book now
The deadline for bookings is January 19, 2022 12:00.